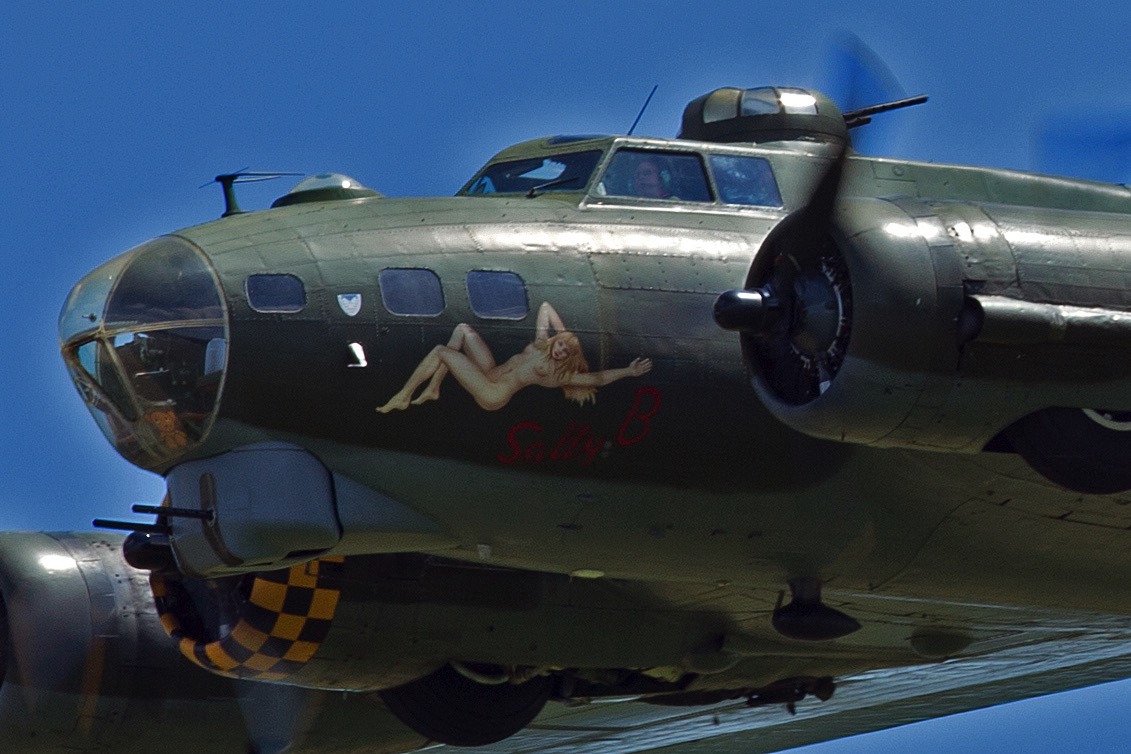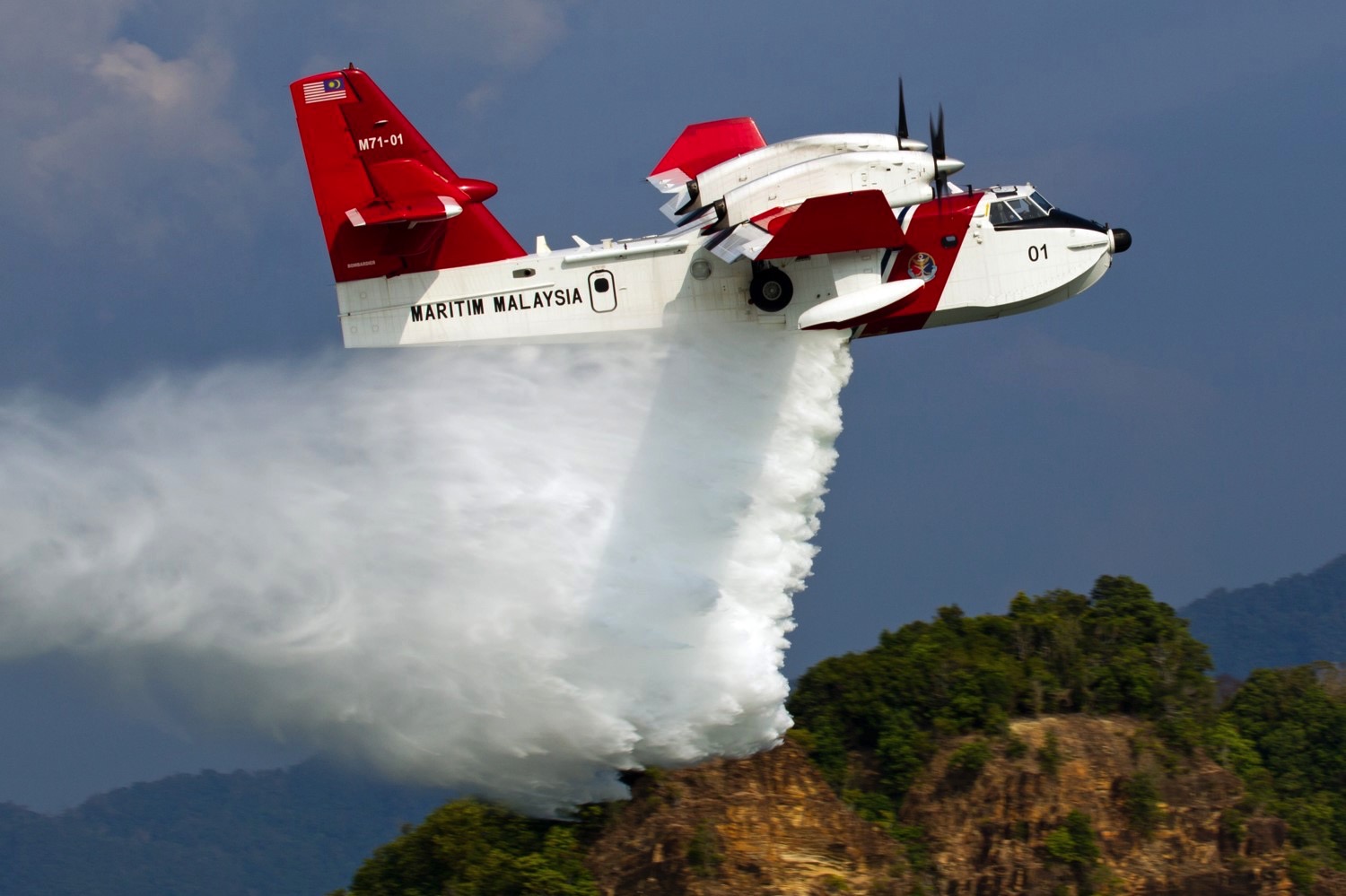 Zurich WEF
Narrative and photos by Stuart Prince
In January each year the World Economic Forum (WEF) hosts a unique meeting in the exclusive Swiss resort of Davos. The meeting brings together approximately 2,500 business leaders, international political leaders, economists and celebrities to discuss the most pressing issues facing the world and as such a large number of aircraft arrive at Zurich with many of the on board dignitaries then being flown by helicopter to Davos.
It is quite common to see a "convoy" of limousines meeting a VIP arrival or taking the VIP to their departing aircraft. I counted 16 such vehicles (Jan 2019) when the Azerbaijan Airbus 340-600 AK-A108 departed !
I first visited Zurich airport for the WEF traffic back in 2005 and immediately I was amazed at the variety of aircraft arriving for the event. In addition to rare and exotic aircraft there are some great photographic locations available at Zurich which together with pre bookable photographic ramp tours make it certainly worth considering for anyone with a keen interest in aviation photography.
Upon arrival at Zurich I usually head for the superb spectator terraces located on terminal B. There is an entrance fee of 5 Swiss francs although if you have a valid boarding pass for the day you can gain entry for free. Once through a security check with your bag scanned you exit to the terraces where you can overlook various gates, so close you feel you could reach out and touch the aircraft parked down below!
Directly in front of the terrace there are 2 taxiways which are used by a large proportion of the WEF traffic (the inner taxiway is very close and you may find some of the larger biz jets require a quick change of lens to fit the aircraft in !!).
There are adequate toilet facilities on the terraces and there is the Restaurant Aviolino where you can have something to eat and drink whilst keeping an eye out for that exotic arrival appearing around the corner resulting in many enthusiasts throwing down their tasty snack to make a mad dash to the exit with their camera trying to get a shot as the rare visitor taxies past the terrace !! Once accomplished its back to the restaurant table monitoring the SBS and FR24 for the next arrival and maybe time to have a sip of coffee before the next stampede to the exit !!
The terraces remain open for an extended period during the WEF which is another illustration of how well the aviation enthusiast is catered for at Zurich!
The main attraction for me during the WEF are the special ramp tours that are available enabling access to many areas of the airport (including General Aviation) which would normally be impossible to photograph from without being on one of these tours. The tours are 2 hours long and for my visit for the 2019 WEF the fee was 35 Swiss Francs per tour which I think is excellent value for money considering that you are taken very closely to the parked up Davos aircraft to log/photograph. The tour guides are superb and go out of their way to make sure as many aircraft as possible are visited during the 2 hours available, even monitoring what is on approach should a rare WEF arrival be on finals and then find a perfect spot on the ramp for the group to photograph it as it taxies in!
I personally always book 2 tours on separate days so that at least if the weather is bad one day there is a chance for better photos on the next tour. The ramp tours are usually available for booking online from the start of November and can be found on the Buchair shop website.
I have stayed at various hotels/apartments around Zurich Airport during the WEF including the Park Inn (shuttle bus),Swiss Star (I walked from here to the main terminal) and Ibis budget hotel (2 tram stops away).Having just stayed at the Ibis budget I would certainly recommend this hotel as it exceeded my expectations and provided a very nice reasonably priced breakfast.
The other main location I use for photography at Zurich is located on car park P6 where some nice shots can be obtained of aircraft departing runway 28. One thing to keep in mind during WEF is that the odd flight may depart runway 16 whilst you are waiting for it to taxy past the car park and expecting a 28 departure !! (happened to me with the Ukraine IL62 a few years back and the Vietnam B789 in 2019 although I wasn't too disappointed as I had got decent shots on the ramp tours). Air Force One in 2018 also went off runway 16. There are several other spotting locations around the airfield and these can be found on the following link:https://www.spotterguide.net/planespotting/europe/switzerland-europe/zurich-kloten-zrh-lszh/
There are several websites giving information on expected arrivals during the WEF which are worth a look and don't forget quite a few aircraft will depart Zurich to other airfields such as Basel to park up there only to return to collect their VIPs a short time later as the meeting draws to a conclusion. Each year brings another great set of personal favourites.
I really do like biz jets especially when they have a spectacular colour scheme to photograph but the airliners are what I especially like to get shots of. Since 2005 there have been many such favourites including AK-A108 Azerbaijan A346, VP-BAT 747SP , A9C-HMH 747SP,N2767 B762 (Googlejet),N767A B762 Aramco, RA-85778 TU154 Gazpromavia, UR-86528 Ukraine IL62 and 29000 Air Force One. As a taster for those interested I have over 200 shots from Zurich on Flickr in the following album:-
https://www.flickr.com/photos/princeaviationimages/albums/72157632665623797.
If you haven't been to Zurich before for the Davos traffic then I would certainly recommend a visit. Even though Switzerland isn't the cheapest place on earth the photo opportunities available together with the nice relaxed environment at a very spotter friendly airport make it very satisfying.