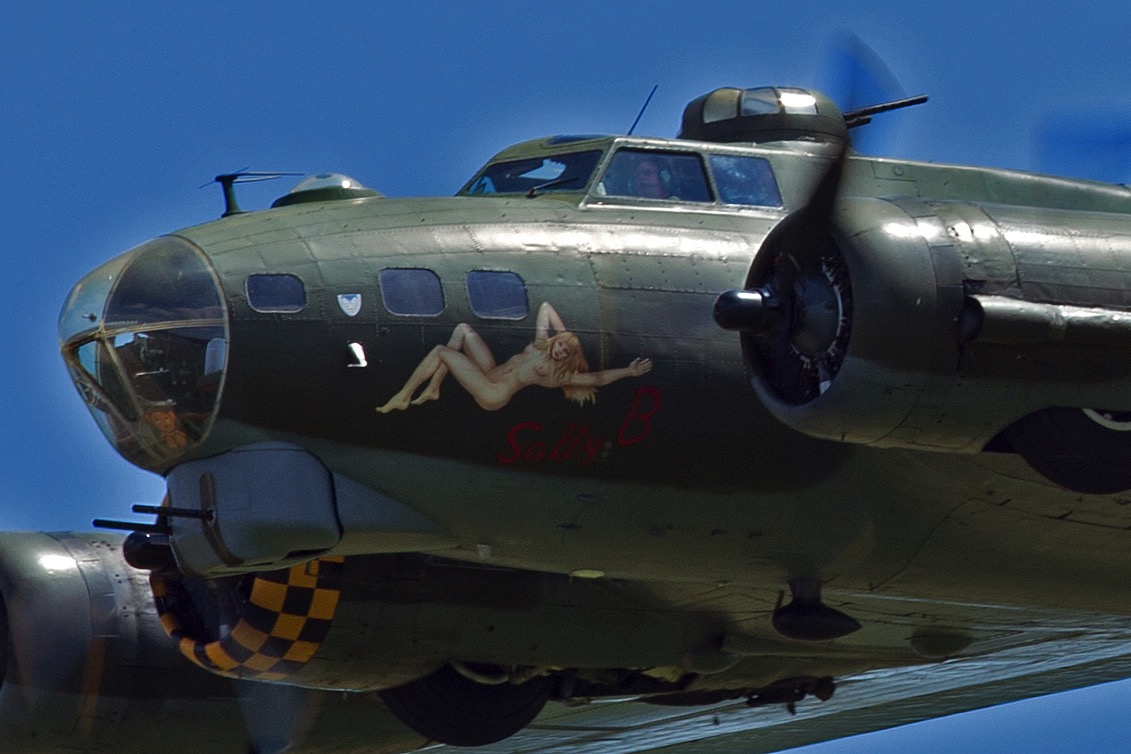 Daks over Normandy
From 2nd to 9th June 2019 the Daks over Normandy - 75th D-Day commemoration 1944 - 2019 event will take place in two locations:-
From 2nd to 5th June at IWM Duxford Aerodrome UK, and from 5th to 9th June at Caen Carpiquet Airport in France.
Many of the Dak's attending the event from the USA called in at Prestwick en route to Duxford where a static exhibition took place over the weekend of 25th / 26th May.
Daks over Normandy is without doubt a once in a lifetime and unequalled event. Since World War II never have so many Douglas DC-3/C-47's been assembled in one location. On the 5th of June 2019 the aircraft will fly in formation across the English Channel many participating in an airborne parachute drop over the original 1944 drop zones.
June 6th 1944 (D-Day) was without a doubt one of the most important dates in modern history. It marks the date on which almost 160,000 Allied troops stormed the Normandy beaches to start the liberation of Western-Europe. The assault was preceded by 24,000 troops who parachuted in or came by glider. Many of these para's were trained at Ringway (Manchester Airport). The most important aircraft to support the airborne assault was the Douglas C-47 Skytrains (Dakotas) of which it is estimated that over 800 took part.
Aviation enthusiasts from around the world will undoubtedly do their utmost to witness the mass gathering of DAK's at one of the above locations. We will be covering the events with a photo journal on this web site and in a future edition of the TAS magazine - Winged Words. As usual we welcome your photo contributions from any of the venues during the "Dak's over Normandy" commemorations. Please send to:- peter@airportsol.com
DAK'S OVER OLD WARDEN
On Sunday 2nd June the beautiful Aerodrome of Old Warden in Bedfordshire played host to the Shuttleworth's "Festival of Flight". As usual the show produced some fantastic displays and static exhibits. However, there was little doubt that the stars of the show were 7 pristine Dakota's which graced this small grass aerodrome with all their glory . Following their arrival at Old Warden on Saturday 1st June they departed "en mass" to Duxford mid way through the show Sunday afternoon.