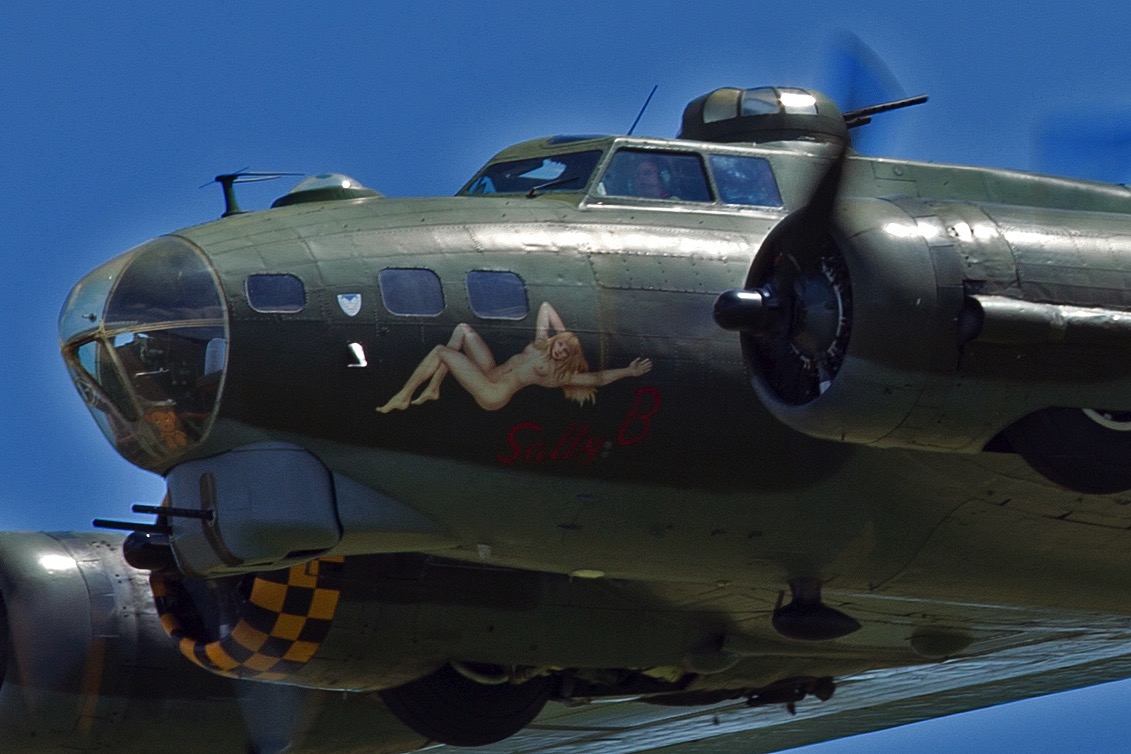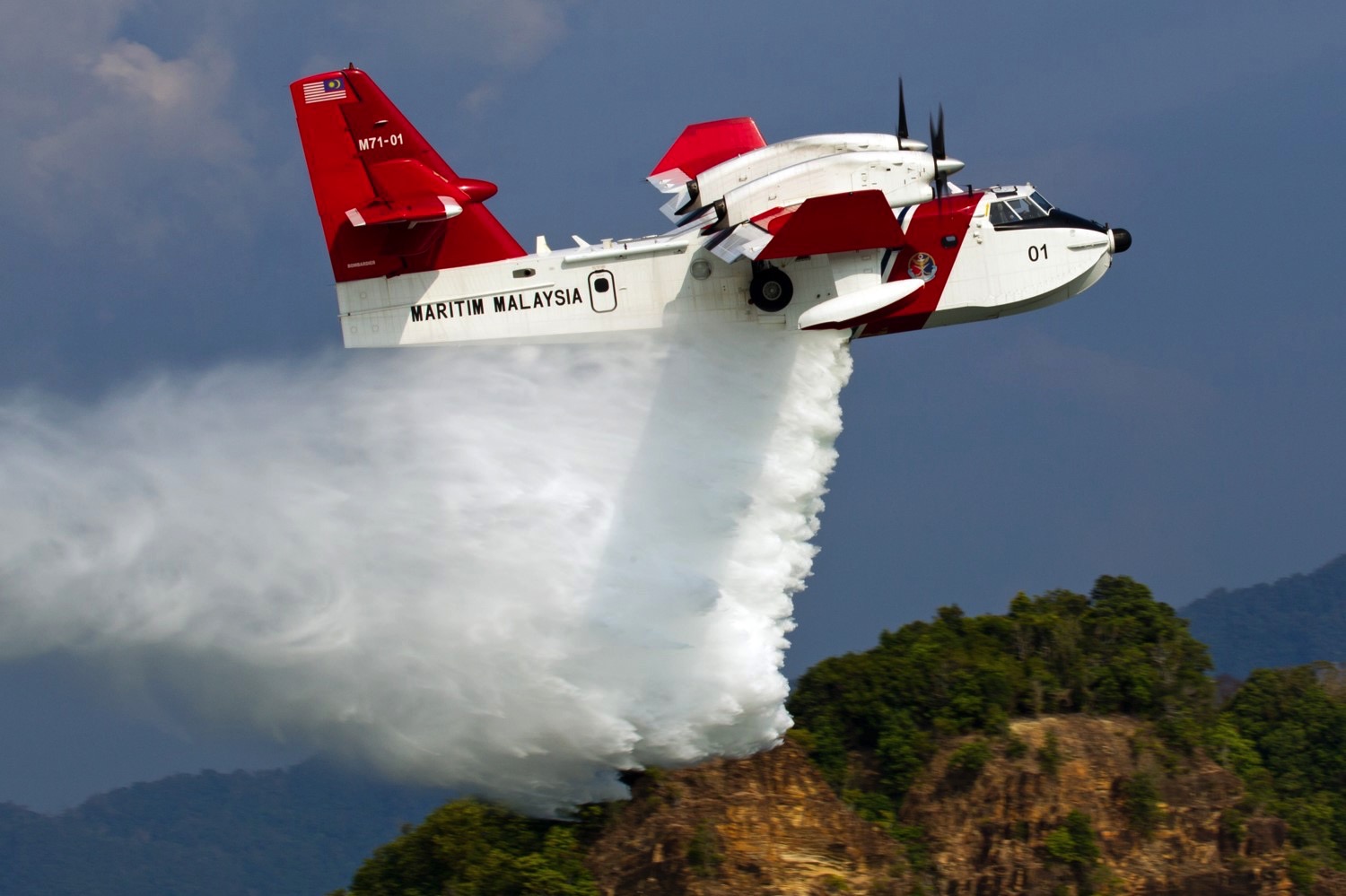 RAF Cosford Airshow
Narrative and photos by Andy Tenny
The only surviving RAF run airshow, "Cosford" is usually held on a Sunday in June at the RAF museum near Telford in Shropshire. The 2019 show will be held on Sunday 9thJune.
In recent years "Cosford" has grown in status to a real enthusiasts event as the airshow team have made great efforts to attract rarely seen aircraft and foreign air arms. As a consequence visitors have witnessed:- USAF B1 and B52, New Zealand Air Force B757, French Rafale, Italian Tornado, Swiss F18 and Belgian F16 flying. The flying display has a good mix of modern and historic, fast and slow.
The short length of Cosfords runway limits the types which can land but fast jet displays and larger aircraft still appear in the flying display, often operating from nearby RAF Shawbury.
Although limited in space the static display here is filled with Jaguars which are used by the RAFs Cosford based maintenance school and with exhibits pulled out of the museum (which is also open for the show) as well as a range of visitors.
The show also attracts a vast array of trade stands and charity stalls so once on site you are never short of things to do…with the Museum open as well its probably difficult to actually fit everything in!
Past issues with horrendous traffic queues seem to have been solved though, as usual, it pays to arrive early. Parking and entrance to the show is now a smooth, well controlled process but be warned …leaving at the end can be another matter!
Recommendation :- It's an advance ticket only event and tickets can be purchased from the airshow website.(see below).Don't delay in obtaining these as it does tend to be a "sell out" show. As with any British outdoor event the weather can be fickle – be prepared!. The crowd line is south facing which can make photography problematic in sunny weather (as per above NZAF B757). However, the excellent Museum itself is always worth a visit and when coupled with an airshow which is growing in stature each year you're sure of an interesting and busy day!
Further info:- http://www.cosfordairshow.co.uk/