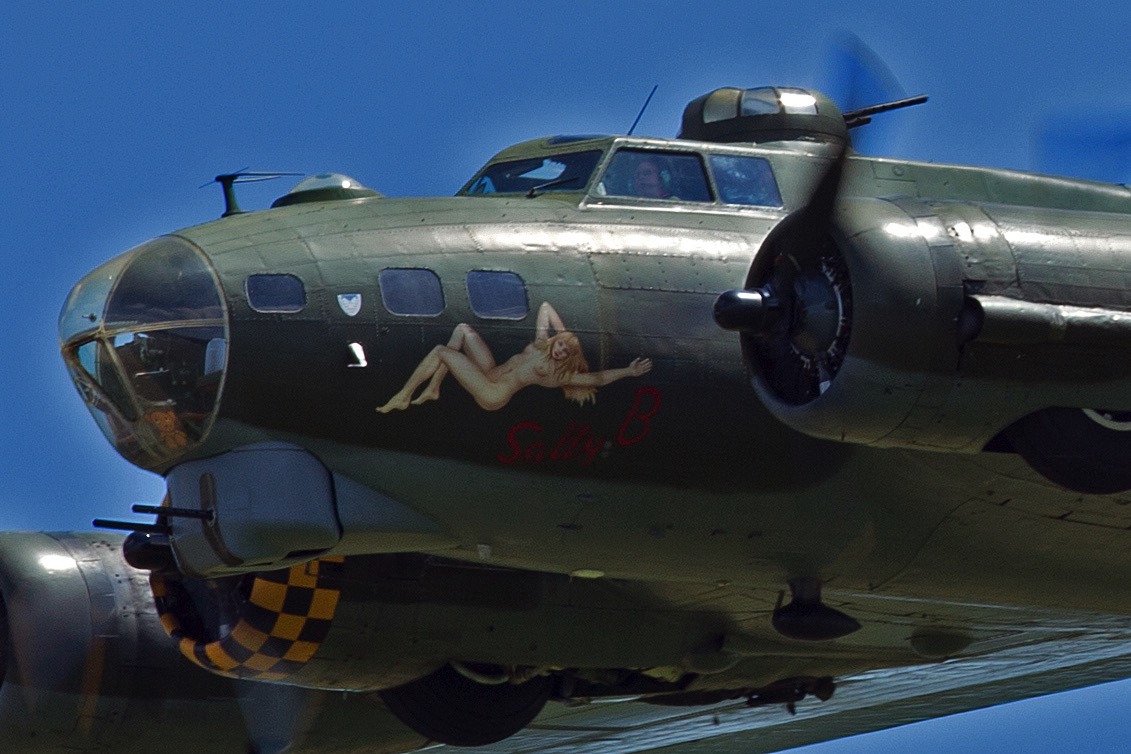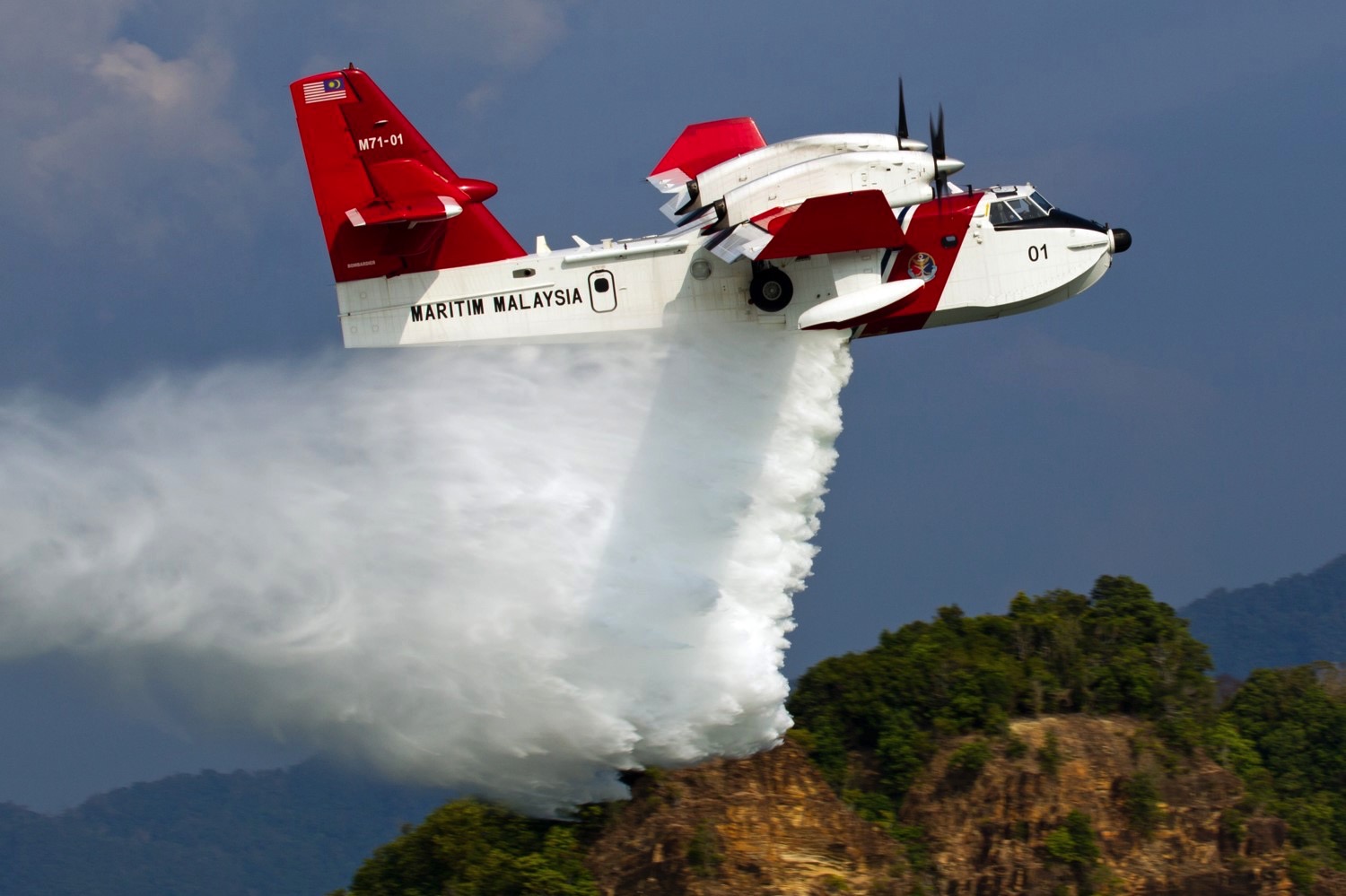 Al Ain (UAE)
Al Ain is perhaps one of the lesser known Emirates of the United Arab Emirates (UAE). As such it probably does not stand out as a "must visit" Airshow. Indeed, I am sure many readers probably didn't appreciate that it even had an Airshow?
Unfortunately, it struggled with something of an identity crisis and had a name change almost every year it was held, changing from Airshow to Aerobatic Show and Air Championship. However, I was fortunate to attend 3 times and have to say that each time I came away thinking it was actually one of the best "airshows" I have attended!
The event was sponsored by the Al Ain Tourist Board not only to attract International visitors to the Emirate but to promote careers and the benefits of aviation to the local population.
In many ways this was a breath of fresh air to the glitz and glamour of other Aviation Trade shows in the region…this was totally different. Sadly, I use the word "was" as the event has currently fallen off the Airshow calendar.
In the hope it will return in its previous format some time soon I have decided to cover it in these pages.
The event was held in early December (beautiful blue skies) and attracted some of the worlds best aerobatic pilots and teams. Civil and Military. It had a very interesting Static Aircraft Park usually containing aircraft from the UAE armed forces from the many different front line jet fighters to various helicopters. Add to this a local touch of camels, birds of prey, school dancing troops and culinary delights from the region it had something for everyone!
However, the cherry on the cake was the spectator viewing area….a massive tiered grandstand which was probably more suitable to a horse racing track or football stadium. Not only was it long it was high, very high. Meaning that many of the aircraft displayed at what appeared to be eye level, creating an opportunity for Air to Air simulated photography. The area around the airfield (including the runway) is surrounded by golden sand dunes. Thus, also providing a perfect back drop for some "classic" photos of aircraft in the Arabian desert.
The flying display (held over several days) would usually start at Mid day and continue into the early evening and was exceedingly varied. Fast jets to Hughes 500 helicopters and vintage aircraft.
If the Al Ain airshow should re emerge my recommendation is don't hesitate. Go for it and enjoy the experience!