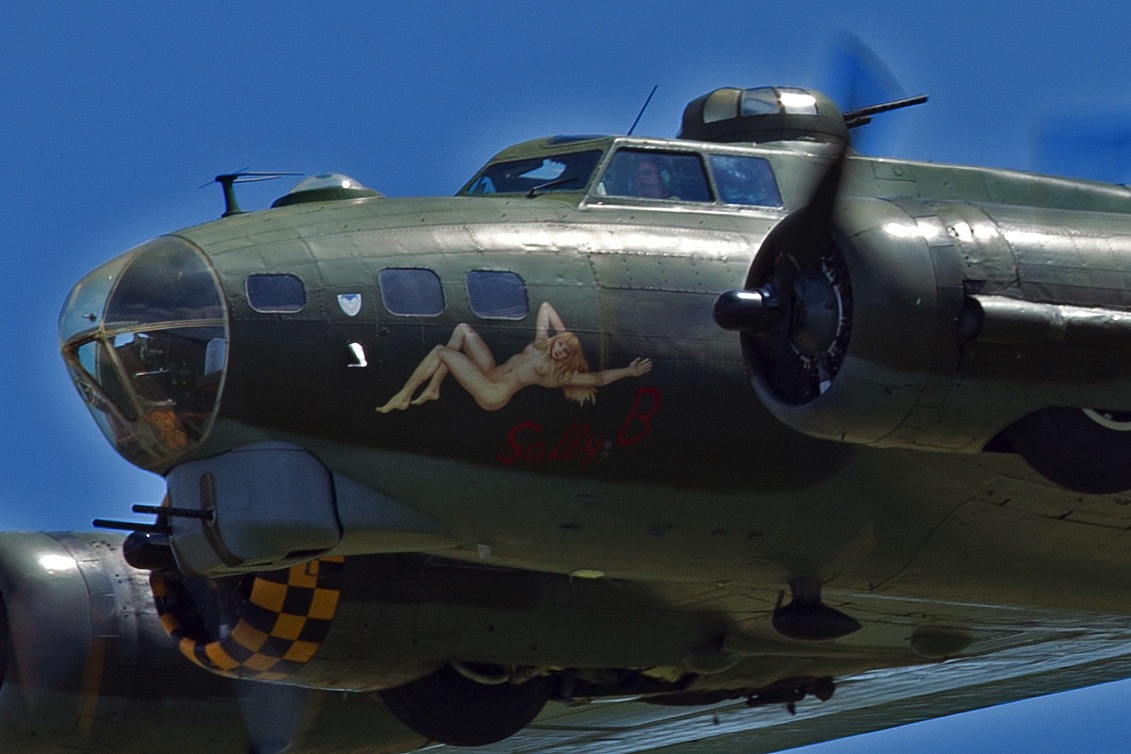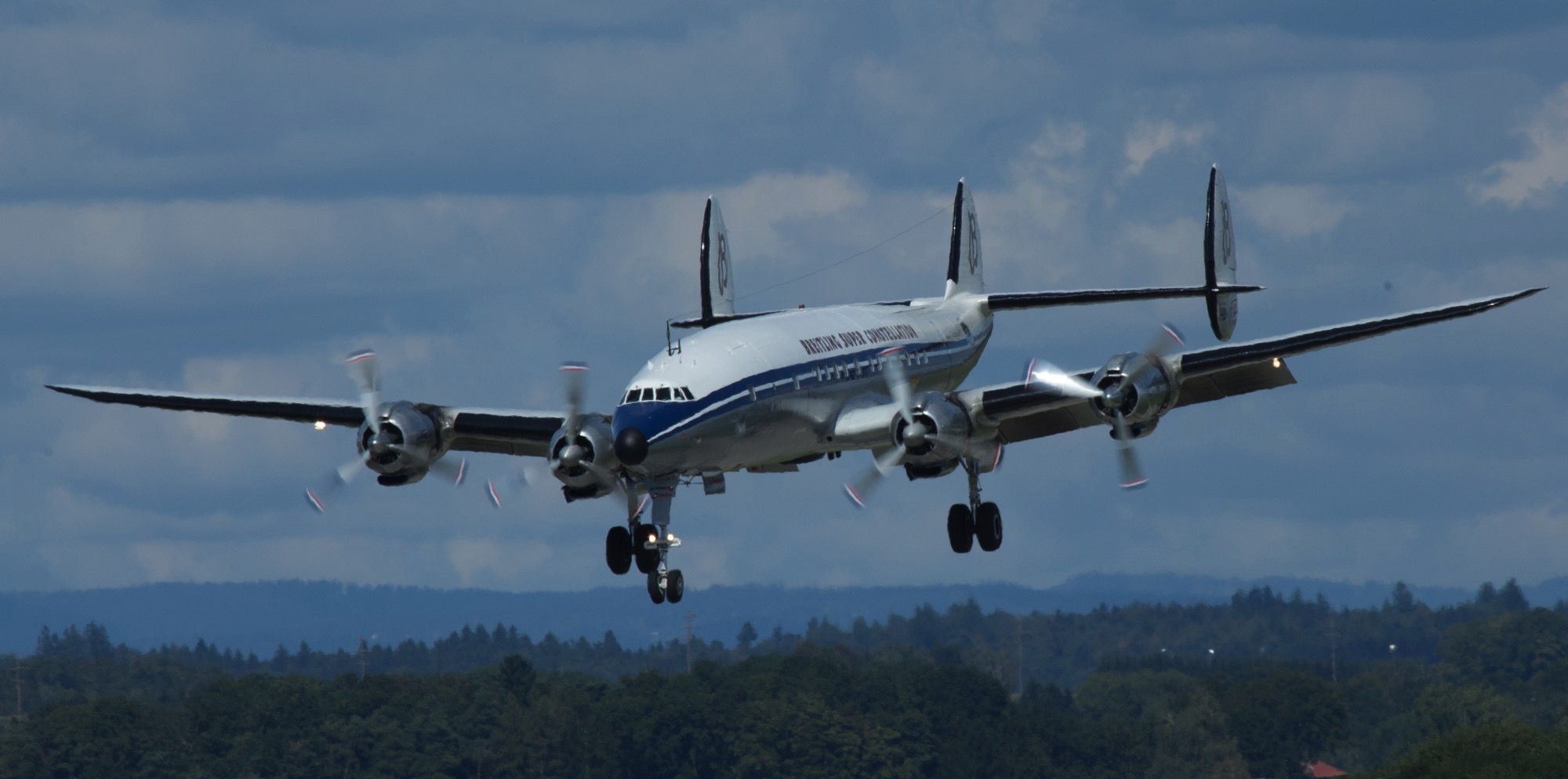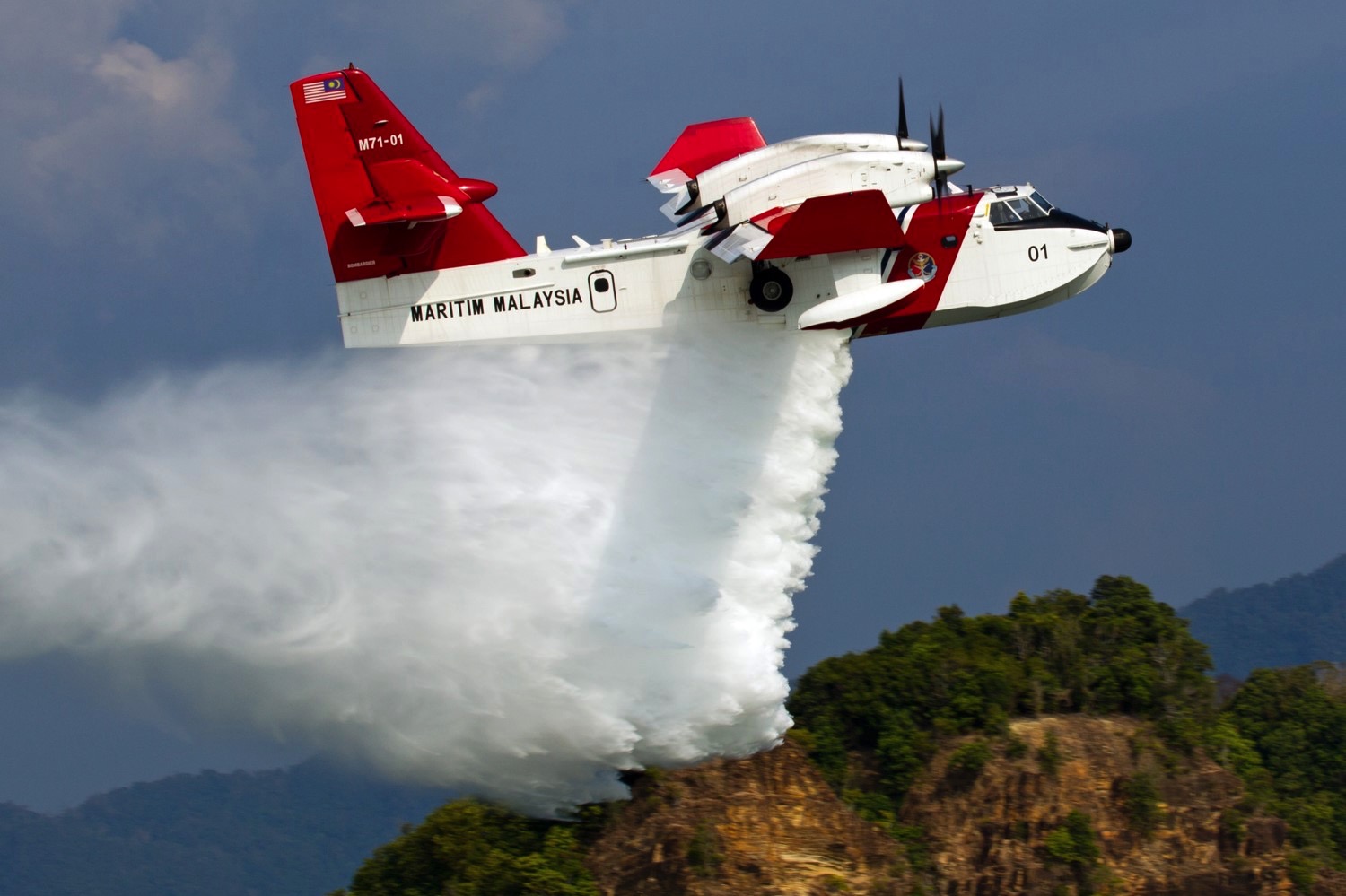 Aero India – Bengaluru (Bangalore)
Aero India promotes itself as the largest "Airshow" in Asia. It is held every two years at the Yelahanka Indian Air Force Base in Bangalore. Primarily, it is an International Aviation Trade show whilst at the same time naturally promotes Indian Aerospace.
The next event will be held:- 20th – 24th February 2019
I have visited the show both as an International Aviation Consultant and Photographer / Reporter. Whilst being fully accredited and approved by the Indian Government, obtaining the appropriate clearances was, shall we say, a little challenging. My pass was to be collected inside the air base…but I required a pass to get inside the base to collect the pass. The letter from the Ministry approving the pass was not sufficient! You can imagine the frustration and bureaucracy which then followed. However, common sense finally prevailed and the pass with approved stamps was finally found (amongst what appeared to be thousands of others – I wasn't on my own!) and worn with pride.
Indian Aerospace is very big business. The country is massive with a population to match. Aviation is therefore a growth industry with many developing "home grown" aircraft manufacturing and support businesses all wanting a piece of the local and international cake.
Aero India is without doubt an International event. In 2017 a total of 549 companies (270 Indian and 279 Overseas) participated from 71 different countries. There were 72 aircraft and 4 aerobatic teams represented at the show.
As can be expected there are several Trade halls spread over a large area. There is a Static Aircraft Park although Security was very tight. It should be noted that Yelahanka is an active Military base and the transition to an International Trade Exhibition with world wide visitors is perhaps difficult for some military and security personnel to comprehend. Especially when we remember that India has suffered from terrorist attacks and International events are without doubt high risk targets.
The Indian Aerospace / Armed forces were very prominent in the aircraft / helicopter air displays. Which was great to see. The US, Russia and European industries were also well represented with the latest Civil and Military hardware.
Photography at the airshow, it has to be said, was initially "difficult" even with the approved passes. Although, after time a high ranking military officer (thank goodness) understood that photography was an acceptable business practice at such an event and we were duly taken to an excellent grandstand which was previously used by VIP's for the opening ceremony.
In summary, Aero India has, without doubt, desires to be a big player in the International Aviation Trade show Market Place. However, it needs to find an acceptable level of security and bureaucracy which meets everyone's requirements. Hopefully with time this will come.
Recommendation. Give yourself plenty of time for the paperwork and approvals. If everything falls into place you will leave with a smile.
For further info:- https://aeroindia.gov.in/Aero-India