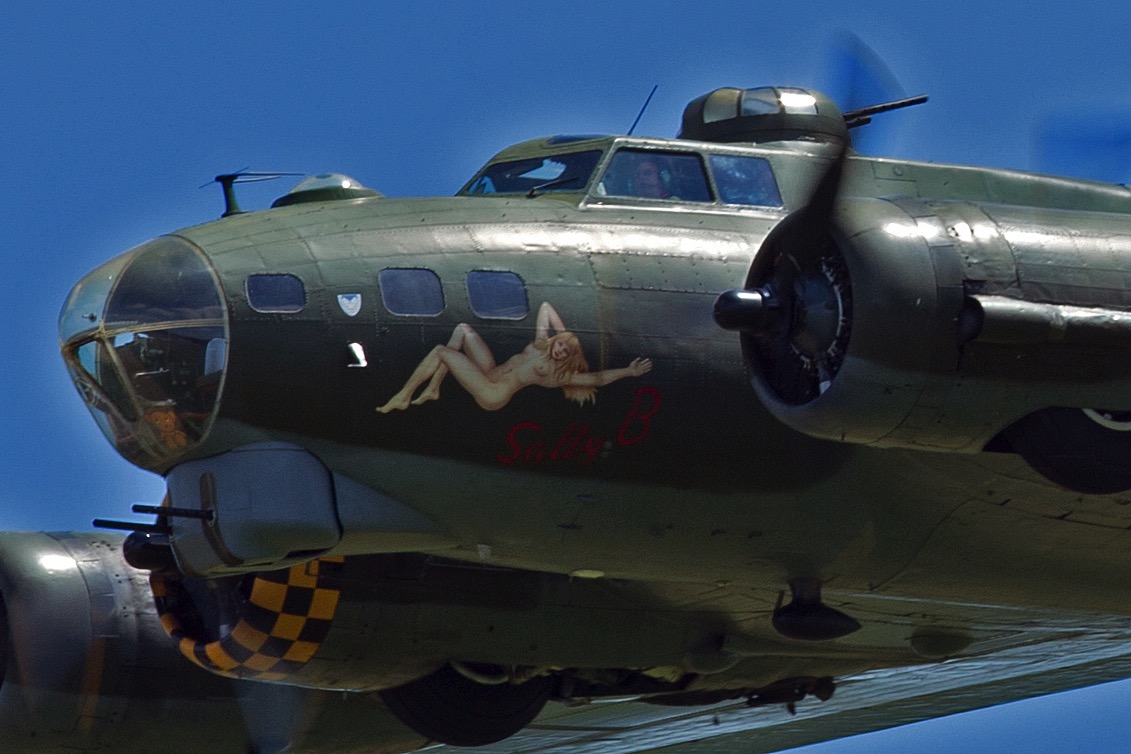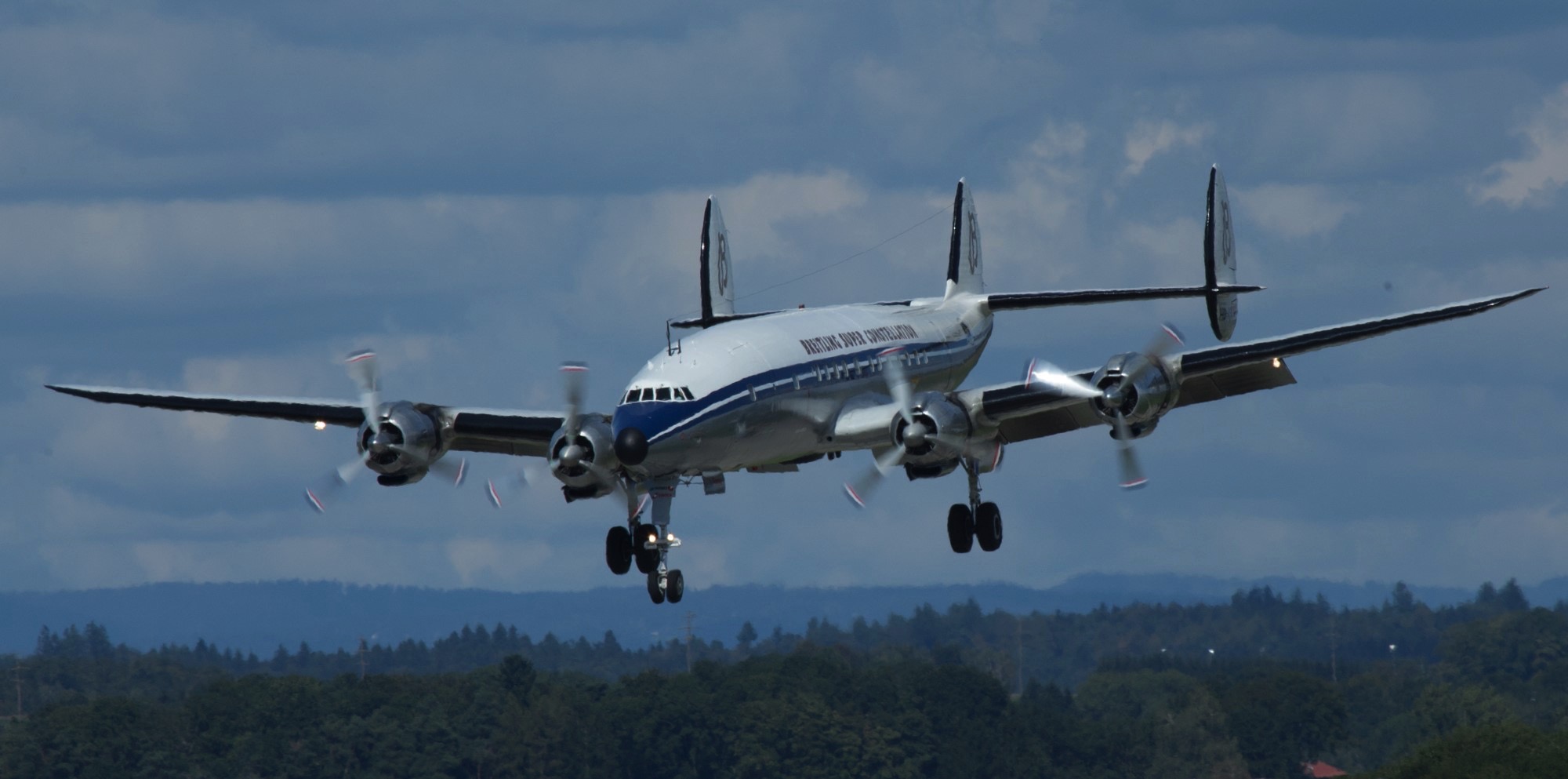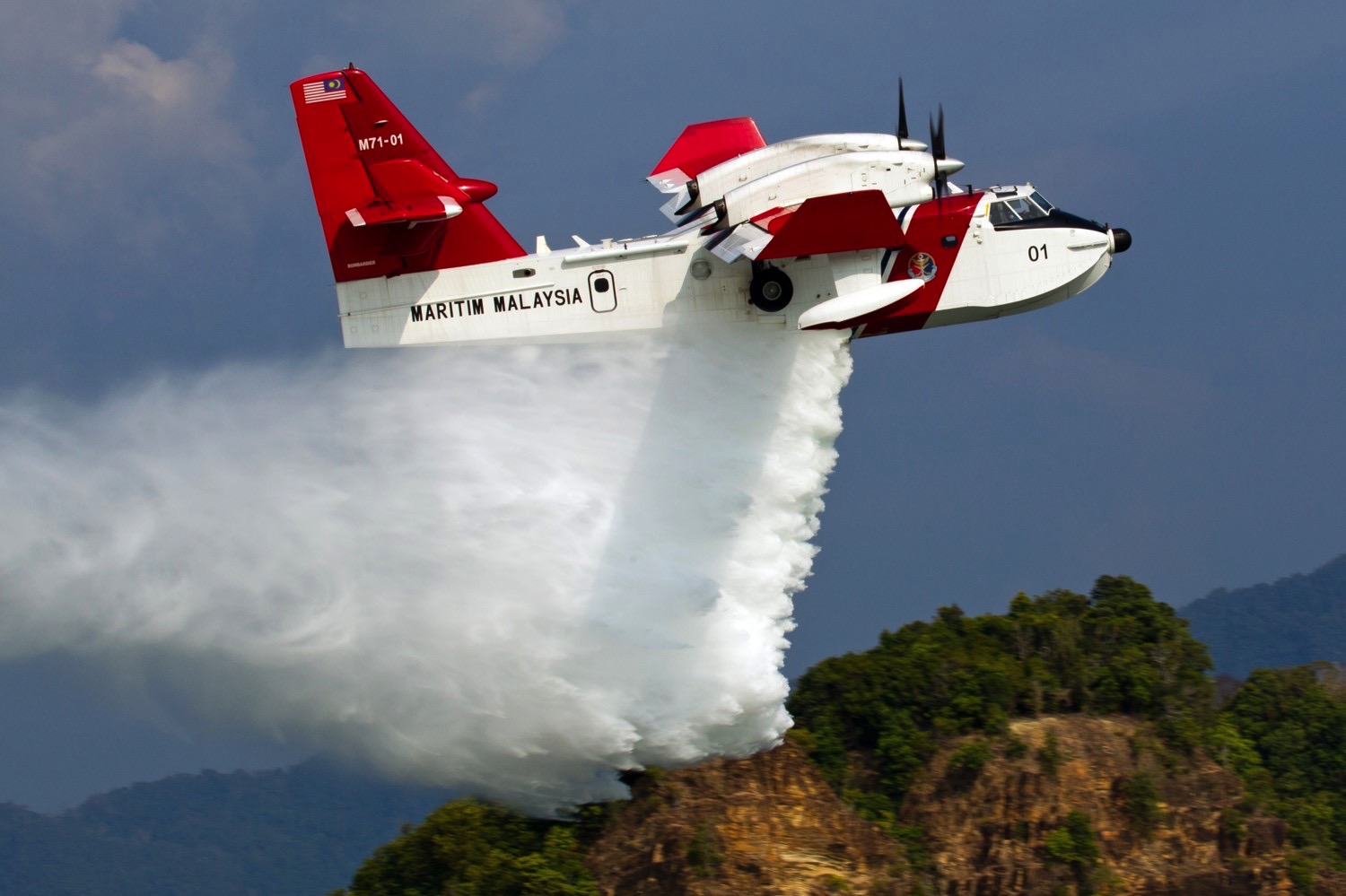 Oshkosh
Photos– with sincere thanks to Andy Tenny and John Wood.
A firm favourite for Members of TAS who have operated organised tours to the event for several years (and continue to do so!).
What is Oshkosh? The Experimental Aircraft Association (EAA) AirVenture Oshkosh (formerly the EAA Annual Convention and Fly-In) or simply "Oshkosh" as it is more commonly known is actually a lot more than an Airshow . Until you actually go and experience the event for yourself it's pretty hard to describe in words and pictures exactly what makes it so special… but lets have a go!
Often described as the "greatest show on earth" it's a title any aviation enthusiast would find it hard to disagree with. It's certainly the largest "Air show" with literally thousands of different aircraft attending throughout the event. Civil, Military, Home built, Historic, War Birds, Fast Jets, Helicopters, Sea Planes, Experimental all present. Something to interest everyone what ever that interest may be?
Where is Oshkosh? Oshkosh is held each summer at Wittman Regional Airport. Wisconsin. Approximately 160 miles North from Chicago O'Hare airport.
When is it held? It is usually held in July, lasting one whole week commencing the last Monday of July. In 2019 it will be held from 22nd-29th July.
Planning your trip / Further info.. Accompanying the Airshow Flying programme (which in itself varies daily) there are Trade exhibits, Aviation Lectures and specific aircraft type Fly ins and Rally's. It's a huge event spread over a huge area…aviators and aviation enthusiasts galore. Many aircraft come and go each day. Many come and stay for the whole week
Oshkosh is open to everyone. However, to make the most of it you need to plan well in advance. Whilst you can just turn up on any day, unless you've done some advance planning the likelihood is that you will miss out and regret it later when you find out what you've missed… when you were actually there.
Recommendation – do your home work…or may be let TAS do it for you and book on an organised TAS trip? To do it justice you certainly need to stay several days. The best starting point and to sample what its all about is to visit the EAA website:- https://www.eaa.org/en/airventure
People who are interested in aviation say it has to be on your bucket list to go to Oshkosh at least once in your lifetime…the problem is that once you've been, you want to go back!