Concorde £6.99 The Concorde Story £9.99
Concorde - Supersonic Icon
50th Anniversary Edition £21.95
Concorde - A Photographic Tribute £19.99
This book provides genuinely new perspectives on the Concorde programme as it explores how this great aeroplane came into being, concentrating both on the design and development aspects of the aircraft and on the political background to this exercise in Anglo-French collaboration.
Concorde Conspiracy £20.00
Concentrating on the technical and engineering aspects of Concorde, this manual gives rare insights into owning, operating, servicing and flying the supersonic airliner. Although the British and French Concorde fleets were prematurely retired in 2003, interest in this marvel of design and technology remains undiminished and all who admire Concorde will relish the unique information provided in this innovative title.
Haynes ICON Concorde Manual £12.99
Concorde Pocket Manual £8.99
Haynes Concorde Manual £22.99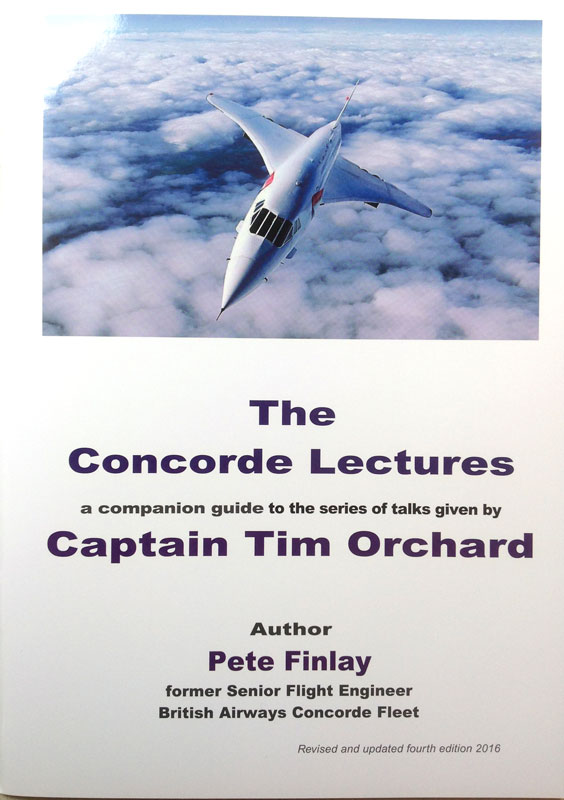 The Concorde Lecturers £19.95
Concorde - A Designers Life £14.99
Vintage Champagne - On the Edge of Space £9.99
Aerospatiale Concorde 'Timelines' £9.99
Concorde - An Icon In The News
£12.99
Glamour in the Skies £20.00
BOAC and the Golden Age of Flying £35.00
100 Ways to Fly More, and Get More Out of Flying
£9.99
Commercial Aviation in Britain in the 1970s £14.99
Thunder Through The Valleys £25.00
The Wind Beneath my Wings £9.99
Scottish Aviation Bulldog £19.95
RAF Marham - Operational History 1916 - 2019
£30.00
Classic Gatwick Propliners £20.00
Heathrow After Dark £18.00
Heathrow Airport - An Illustrated History £18.99
From Jacks To Joysticks £19.99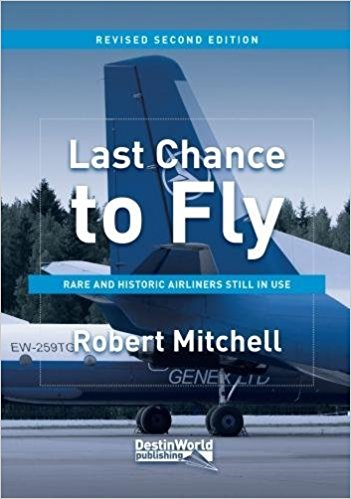 Flightdeck Survival Manual £12.99 From The Flightdeck £12.99
50 Years of the Red Arrows £14.99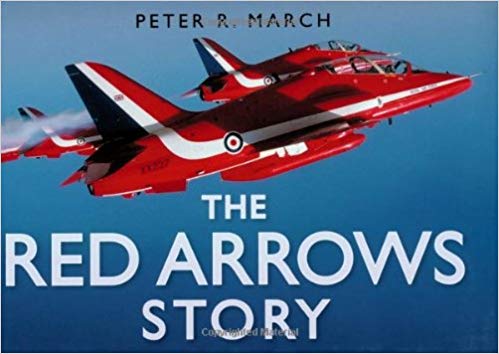 The Red Arrows Story £9.99
The Last British Dambuster £9.99 The Dambusters Raid £9.99
Britain's Imperial Air Routes £25.00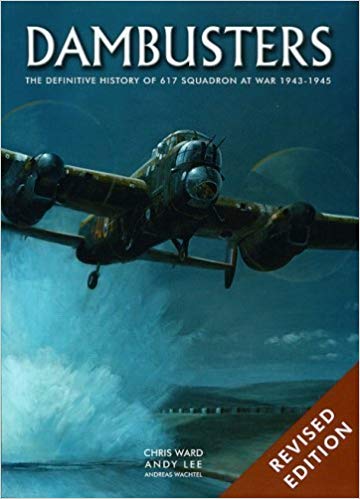 Dambusters - The Definitive History £25.00
Jetliners of the Red Star £30.00
DC8 & The Flying Tiger Line £15.99
Flying Tiger Memories £40.00
Flying The Big Jets £18.99
In this book, Peter C. Brown explores the history of Manchester Airport, using a range of period and contemporary images.
Manchester Airport Through Time £14.99
Handley Page Herald £12.99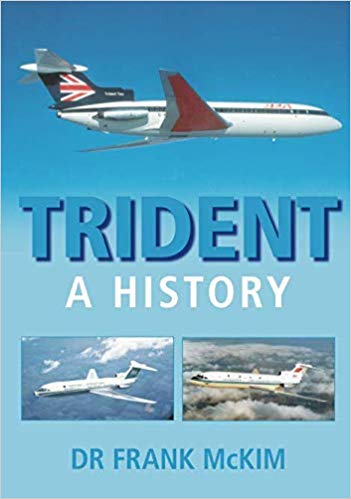 Trident - A History £17.99
Nimrod - The Centenarian Aircraft £25.00
Classic Gatwick Propliners £20.00
SBAC - Farnborough (A History) £16.99
Six Miles From Home £14.00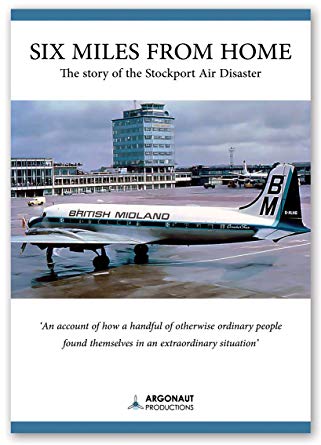 Six Miles From Home
The Story of the Stockport Air Disaster
£15.00
Sixties Ringway £10.00 Sixties & Seventies Diversion Days £10.00
Eighties Diversion Days £10.00 Manchester Airport First Visits £10.00
Manchester Airport Football Traffic £10.00 The History of Woodford Aerodrome £14.99
Emergency - Crisis on the Flightdeck £12.99
Civil Aircraft Recognition £7.99
Colours in the Sky £30.00
1001 Aviation Facts £18.95
50 Airliners That Changed Flying £12.99
Area 51 - Black Jets £16.99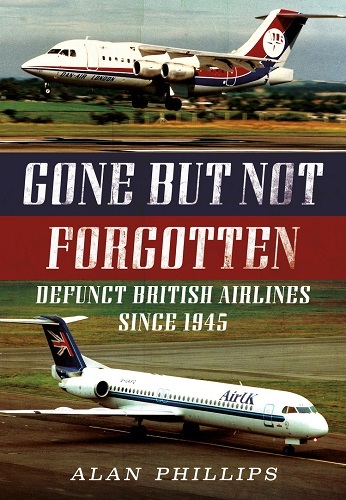 Gone But Not Forgotten £16.99
Haynes Comet Manual £22.99 Haynes Lockheed Manual £22.99
Haynes A380 Manual £25.00 Haynes B707 Manual £25.00
Haynes Space Manual £19.99 Haynes Vulcan Manual £22.99
Haynes RAF Tornado Manual £21.99
Haynes ICON Titanic Manual £12.99 Haynes ICON Spitfire Manual £12.99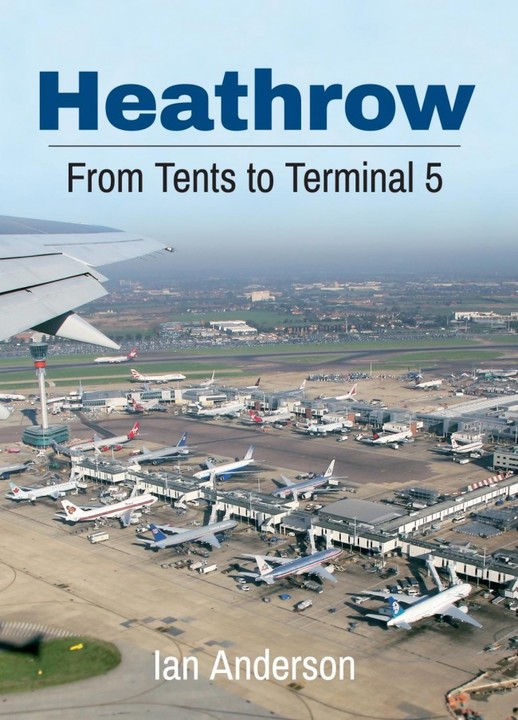 Heathrow - From Tents to Terminal 5 £17.99
Heathrow - 2000 Years of History £14.99
Fire Over Heathrow £19.99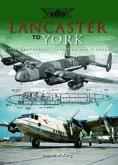 Lancaster - Reaping the Whirlwind £20.00
De Havialland Comet £15.99
De Havilland Bi-Plane Transports £15.00
Flying the Airbus A380 £12.99
The Airbus A380 - A History £15.00
Flying the Boeing 787 £12.99
Boeing 747 - A History £25.00
Boeing - The Complete Story £15.00
Boeing in Photographs - A Century of Flight
£25.00
Heathrow in Photographs £25.00
The Vulcan B.MK2 - A Different Angle
£15.00
Lockheed Constellation in Colour £10.00
British Aircraft Corporation - A History £25.00
Air Traffic Control £17.95
Ask An Astronaut (Hardback) £20.00
Plane Spotters Guide £5.99
Little Book of Aviation £9.99
BOAC - An Illustrated History £19.99
The Book of Airshows £47.99
British Airways Colouring Book £12.99