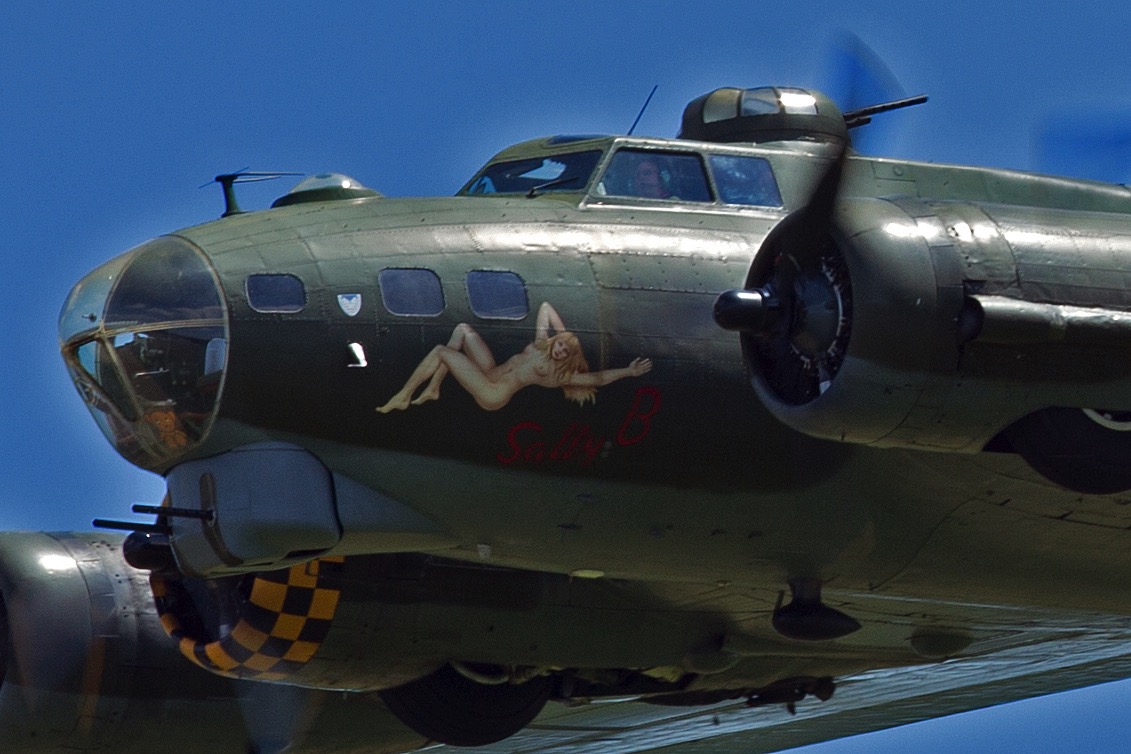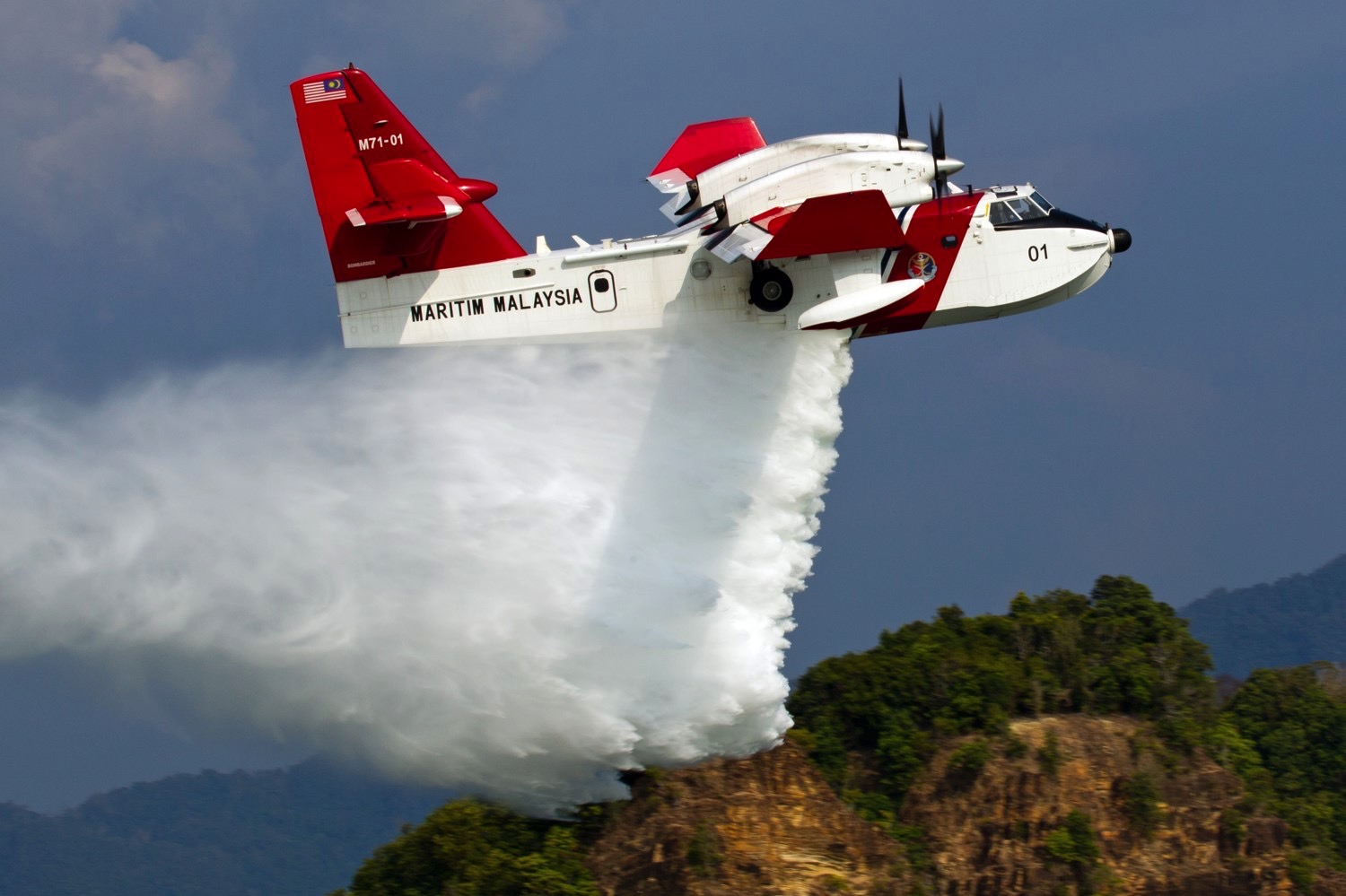 Chateau D'oex
In late January / early February each year the "typical" Swiss village of Chateau D'oex plays home to a spectacular International Hot Air Balloon Festival.
Chateau D'oex is located in the Swiss Alps approx 100 miles from Geneva. It can be reached by train (2hrs 15 min including one change at Montreux) from Geneva although hire car may give you more flexibility to explore the region and perhaps visit other airfields? Drive time from GVA = 1hr 45min.
In 2019 the 45th International Balloon Festival will take place from 26th January until 3rd February.
Whist Chateau D'oex may not welcome as many Hot Air Balloons as the Bristol (UK) Balloon Fiesta event, it is the picturesque (Chocolate box) setting in the Swiss Alps, that makes it very special and a good 60+ balloons from all over the world can be seen.
As an aviation photographer I have visited Chateau D'oex on several occasions. My last visit was in February 2018. By the very nature of the event and in particular its location and time of year great patience with the weather is called for. However, as it is held over several days there is a chance you will strike lucky and have snow covered mountains, clear blue skies, light winds and beautifully coloured hot air balloons (including special shapes) taking to the skies. All coming together to make a photographers dream come true!
Throughout the event a carnival atmosphere is created in the village.(Music, food festival etc) This is particularly relevant for the second weekend (usually the busiest) when a Balloon night glow will take place on the Friday night. This is also accompanied by a night para drop, hang gliders and a torch lit ski procession down the mountainside.
Weather permitting each day will see Hot Air Balloon inflations. There is usually a break for lunch (Fondue) when air displays through the valley often take place. These can consist of anything from Swiss Air Force front line jets to modern aerobatic light aircraft! However, make no mistake the talk of the town is Ballooning!
Recommendations:- Plan to visit over the second weekend arriving Friday afternoon prior to the night glow and carnival. If you're lucky you may meet a friendly pilot or two who will be more than happy to offer you a flight?
Official pleasure flights in Hot air balloons and Helicopter rides high into the Alps are available throughout the event but do come with a price tag!
Accommodation in Chateau D'oex is very limited. So be prepared to travel in from a nearby village. However, it is peak ski season so book early to avoid disappointment.
Finally, wrap up warm and take good weather proof footwear. Great atmosphere, excellent food and drink and if the weather is with you…very special photos!
Further info:-
https://www.chateau-doex.ch/en/Z4237/festival-des-ballons-homepage