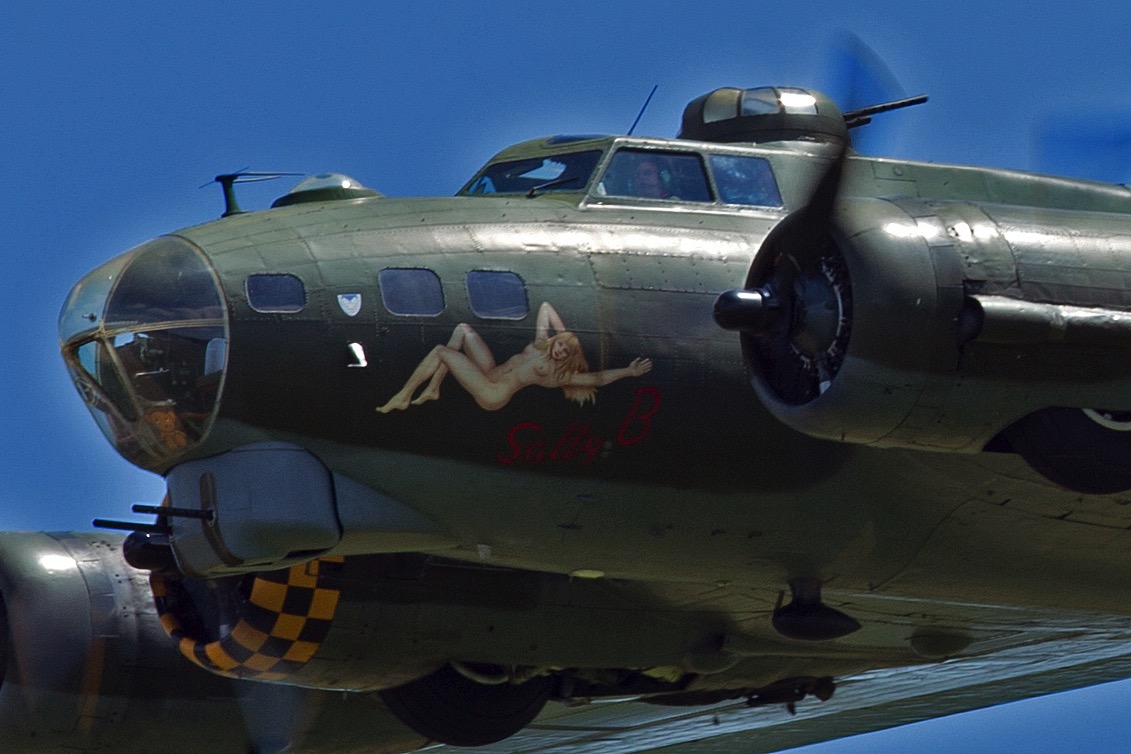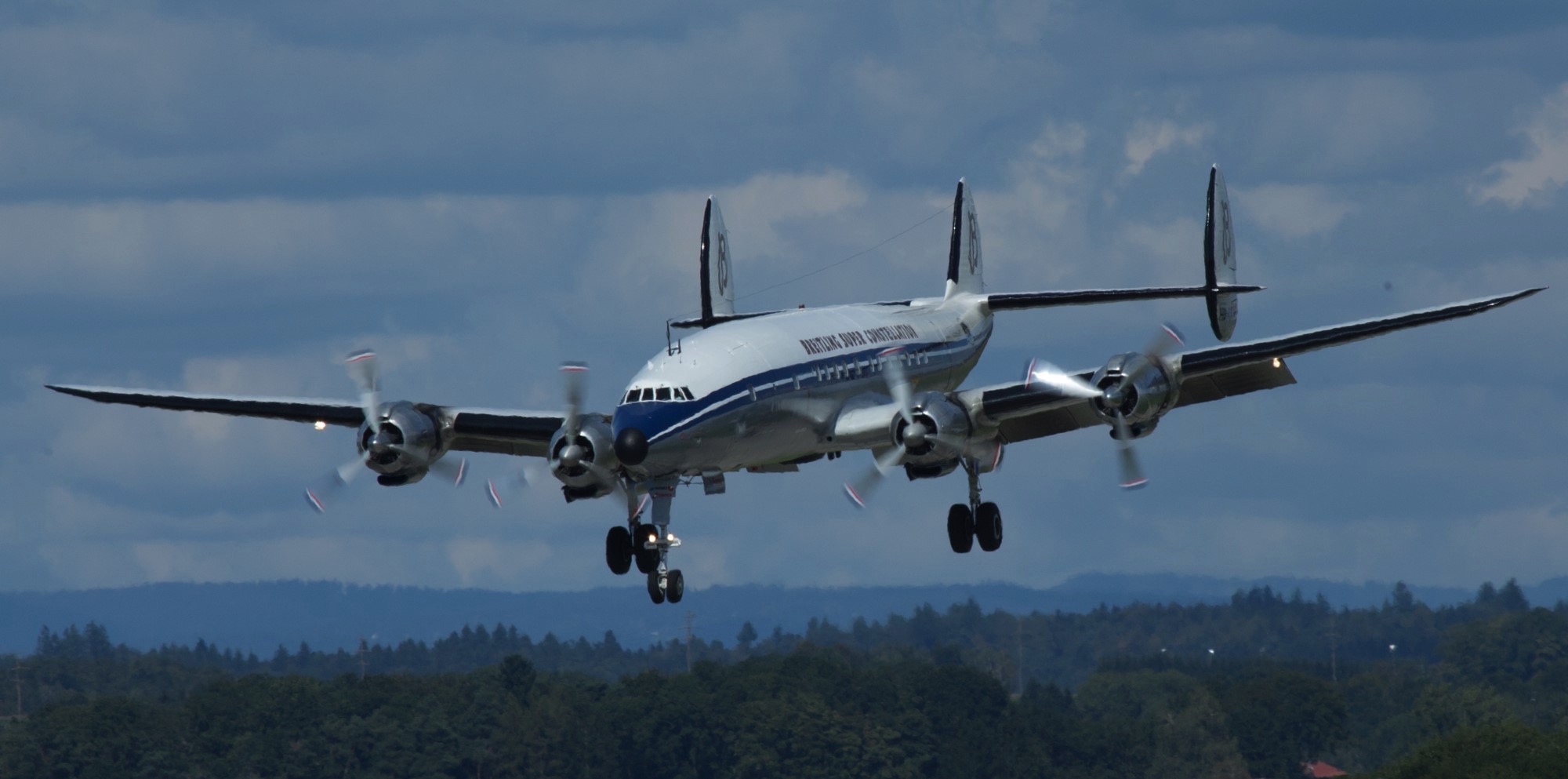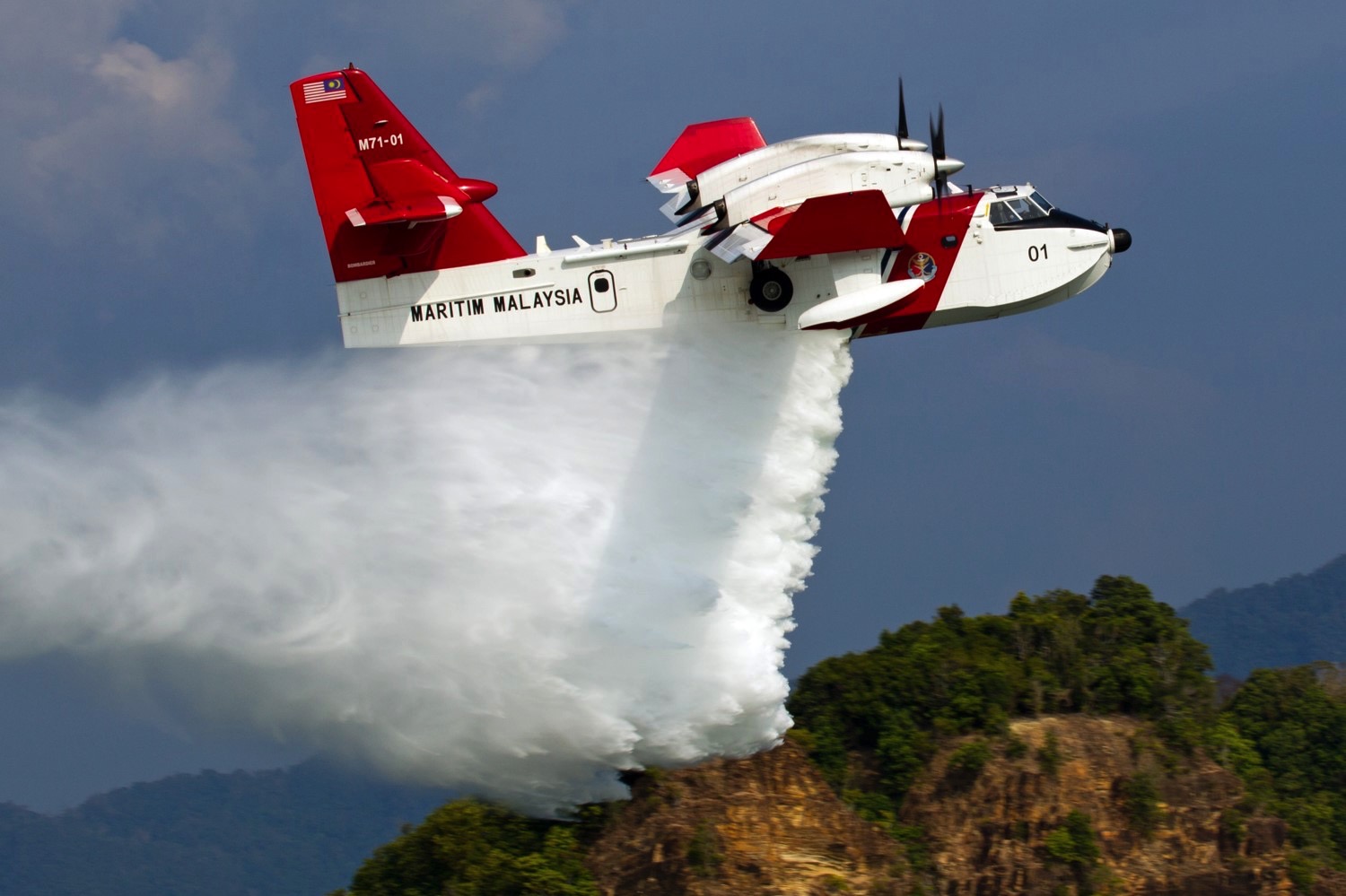 Duxford (Cambridgeshire) UK
Narrative and photos by Debbie Riley and Peter Hampson
For anyone interested in aviation a visit to Duxford is a must. The historic airfield located in Cambridgeshire (UK) is home to the Imperial War Museum (IWM) and several other spectacular collections. Civil, Military, War Birds and Fast Jets can all be found amongst the 200 aircraft plus many other fascinating exhibits on site. From Comet to Concorde and U2 to B52,whatever your passion you will find the aircraft here!
Throughout the course of any year the airfield will play host to a number of special events and airshows.
Quite rightly the Duxford Airshows:- 2019:- "Air Festival" – 25th and 26th May. "Flying Legends" – July 13th and 14th and "Air Show"- 21st-22nd September all have an excellent reputation for organisation, superb flying displays / formations plus very well researched commentaries. It is no surprise therefore that the events gain in popularity each year. The advice here is book your tickets in advance to avoid disappointment. (See below)
The location of the Airfield (very well signposted from the M11) and nearby event car parking make the event a breeze compared to many.
June 2019 will also see the "Daks over Normandy" commemorations taking place at Duxford from 2nd – 5th June. The airfield will play host to a unique gathering of Dakota's from all over the world. There will be a number of "open days" which will enable spectators to get up close and personal with the famous aircraft (and personnel in Allied uniforms) prior to their departure to Normandy where there will be a recreation of the famous para drops of 75 years ago.
Similar to Old Warden the event organisers have become past masters of recreating the era with re enactors, music and aircraft to match. From War Birds to Classic Airliner displays and of course the worlds best aerobatic teams can all be found. The Flying Legends display delivers what it says on the can! You wont be disappointed whenever you go!