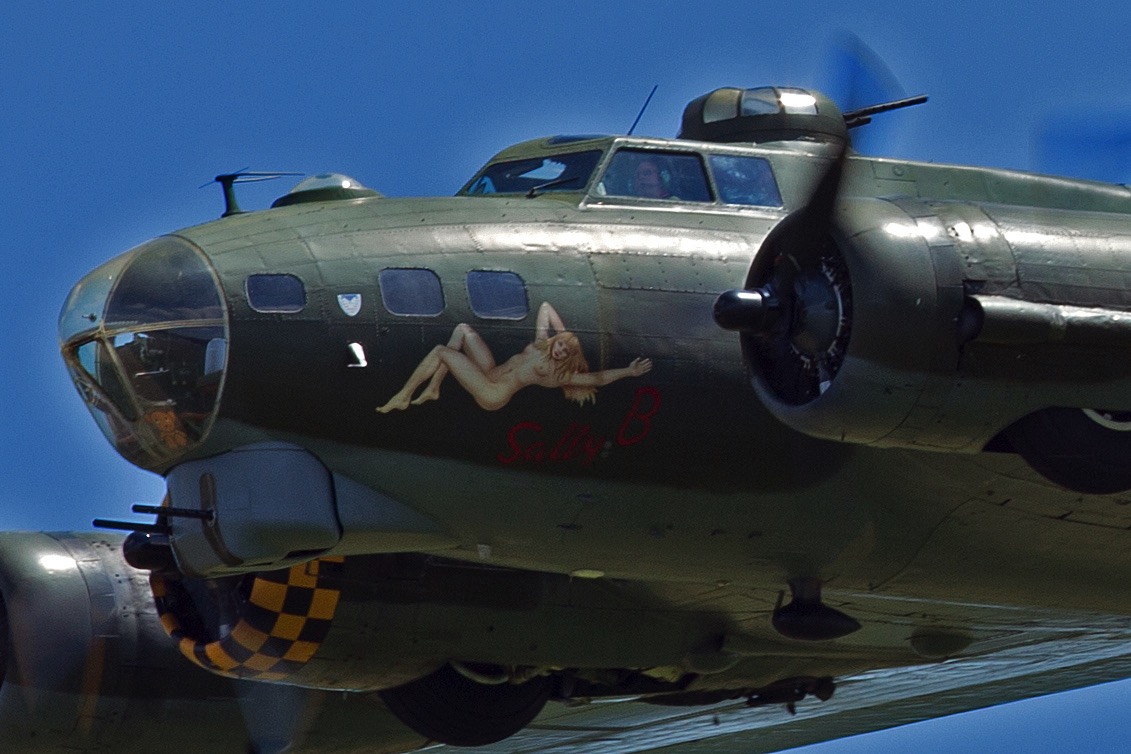 Langkawi International Maritime and Aerospace Exhibition (LIMA)
LIMA is a large maritime and aerospace exhibition that takes place once every two years in Langkawi, Malaysia. The last event took place in 2017 the next is in March 2019:- http://www.limaexhibition.com/index.php
It is the largest event of its kind in the region and whilst heavily biased towards the Military and Maritime industry, recent years have seen a greater civilian participation. The fact that it is held at a "Tourist" airport on the holiday island of Langkawi ensures that there is a very interesting mix of visiting aircraft from Fast Jets, Military Transports to Airbuses, Boeings and Executive jets throughout the event.
Do not under estimate it's size and popularity. In 2017 over 180,000 people attended the 5 day event. There were 555 exhibitors from 36 countries… a lot of military business was done!
The air displays can only be described as "something special". These are held at two venues:- the Civilian International Airport and nearby Quayside (Water Bombers and Helicopters). It should also be stated that the event attracts a large number of Navy vessels of all shapes and sizes, many with airpower on board.
In my opinion it was well worth spending 3-4 days at LIMA. This is not your usual airshow. It has everything, including many official and unofficial viewing areas which help to provide very interesting backdrops for aviation photography.
Caution:- despite it being held on a famous holiday Island, accommodation at the right price can be hard to find. Book early and secure your passes for the various events.
The final two days of this five day event are open to the public. However, some of the military hardware will depart prior to the public days.
It's hot, it's humid, it's hard work (you need a car)… but it's certainly worth it!