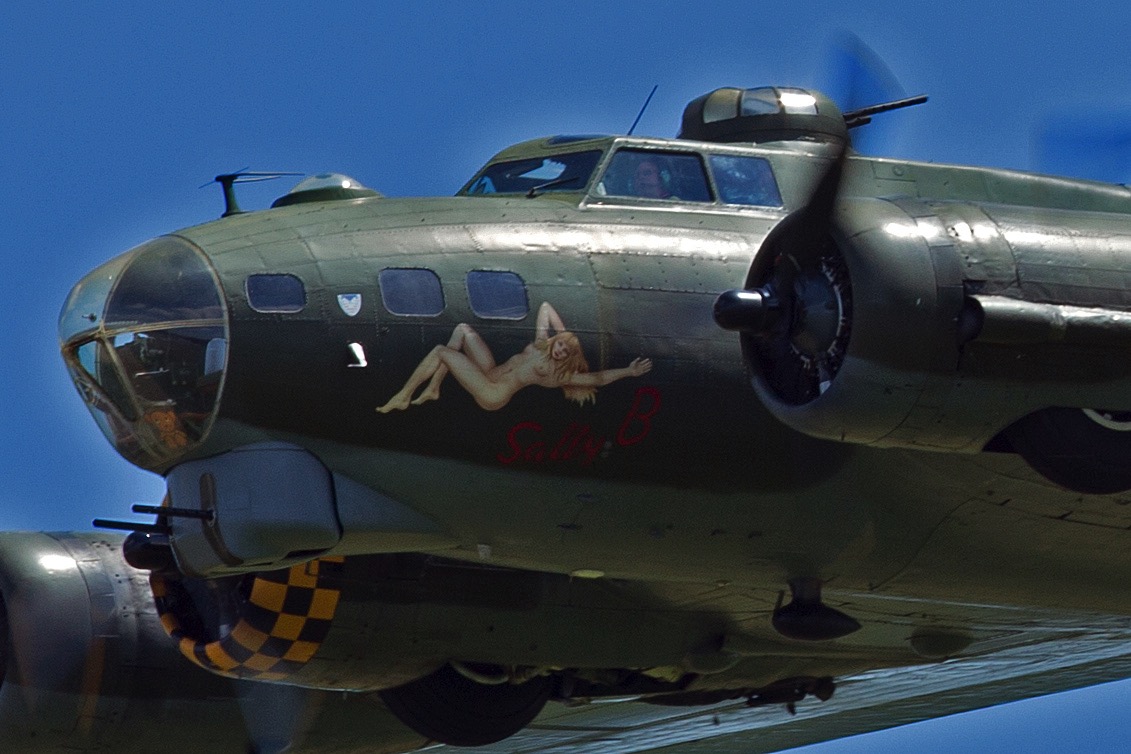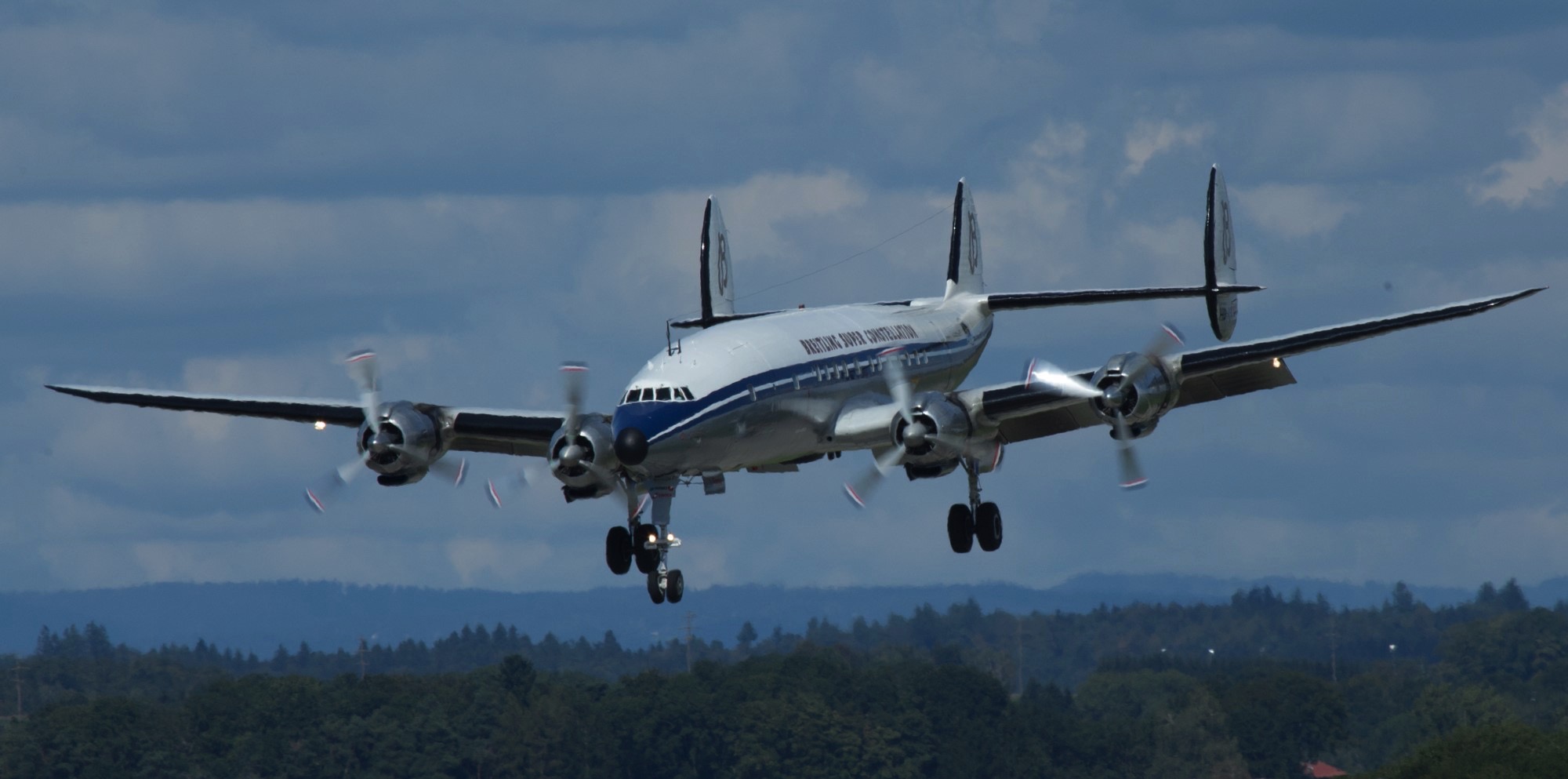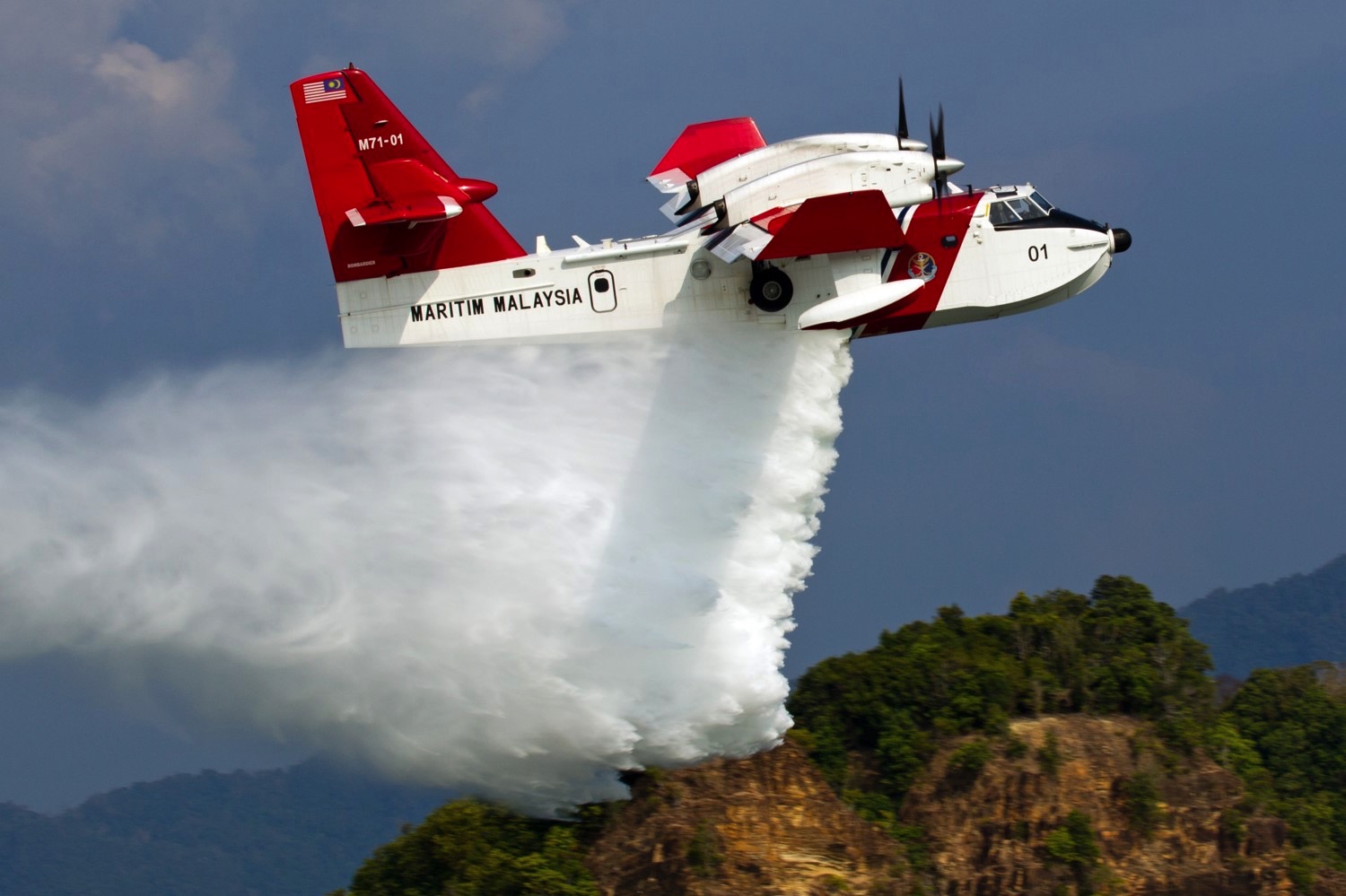 Brussels Airport – (Summits)
Brussels Airport should be commended on its recent development of facilities for aviation enthusiasts, specifically aircraft photographers. It quite rightly deserves mention in these pages as the airport plays host to a number of European and Worldwide summits during the course of a year. (European Council and NATO being good examples).
For obvious reasons during the Summit periods security around the airport is enhanced with road closures and increased patrols. However, credit should be given to the authorities for recognising that such events also bring aviation enthusiasts who wish to view the different visiting "State" aircraft. As such the airport ensures the various viewing / photographic spots which are provided free of charge by the airport are kept open and accessible.
Whist public access is allowed on the top of multi story car parks. Pending runway in use the recently developed raised public viewing areas can provide excellent opportunities for touch down / final approach photography with sun behind you. However, it should be noted that heat haze from the runway can become a problem on very hot days.
A car is preferable to get to the new viewing areas and once on site the facilities are currently very limited (No toilets, shelter, seating or refreshments) although all of these are likely in the future. See below for maps, directions and further info…
Note: Similar to all airports the wind direction will generally dictate the runways in use. Also Military / State aircraft may use the Runway (25R/07L) which is closer to the Melsbroek Military Base / Apron.