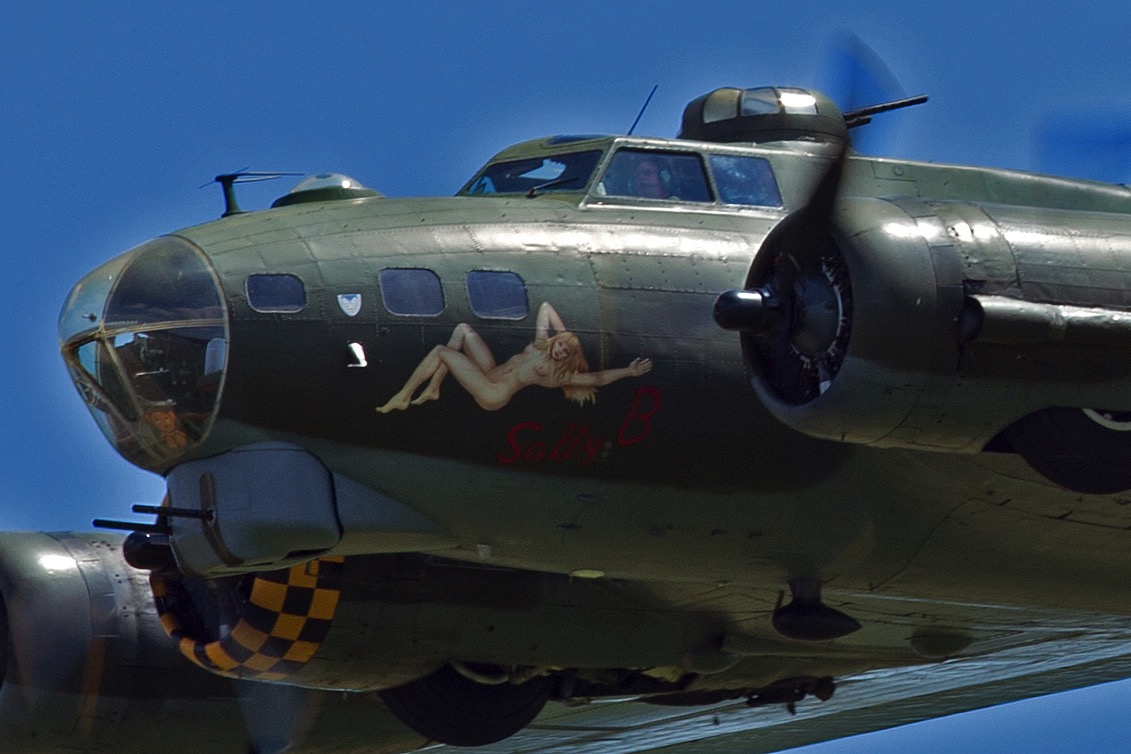 Wings over Illawarra (The Sydney Air Show) New South Wales
Narrative and photos by Ian Jarman
Wings over Illawarra (The Sydney Air Show) New South Wales is held annually in the month of May. This years show was held over the weekend of 4th and 5th May and you couldn't fail to be impressed from both an organisational perspective but also by the variety of interesting aircraft participating in the event.
Illawarra Regional Airport is located, approximately 20kms south of Wollongong City Centre and 100kms south of Sydney City Centre.
It is also home to the Historical Aircraft Restoration Society (HARS) Museum in which you are freely able to wander around the exhibited aircraft in each hangar during the air show.
The Museum are also awaiting the arrival of John Travolta's Boeing 707.
The Boeing 707 N707JT, which Travolta repainted in a retro Qantas livery, was donated to the HARS by Travolta almost two years ago, but logistics and the cost of getting the plane to its new home has delayed delivery as the HARS needed to raise money to get the plane back to Australia.
The Main Grandstand for airshow spectators is situated adjacent to the main runway, with the taxi way in front of the main grandstand, with aircraft passing in front of you prior to participating in the show . This gives an excellent view of all movements and ideally situated for the photographer…The sun is behind you and the near by hills provide the perfect back drop…you simply cant fail!
Next Years Air Show will be held on the 2nd & 3rd May 2020.
The cost of general admission is Adult $50.00 for a day pass and $80.00 for the weekend pass

As far as getting around, there is plenty of parking that is well marshalled for ease of access and departure (no long queues)

Great to get close to all the aircraft in the static park and in the display

Very friendly, helpful and knowledgeable staff
If you are thinking of visiting take plenty of sun block/water/hat and a water proof as the weather can be very hot and changeable. This year the weather changed from clear blue sky's to a down pour within minutes.
This is a great relaxed airshow to visit with something for everyone:- Display teams, war birds, historic airliners and the RAAF come out in force with trainers, transport aircraft, front line fighters and choppers.
It comes highly recommended if you are over in Oz or perhaps time your visit to ensure it coincides with "Wings Over Illawarra" – you wont be disappointed!