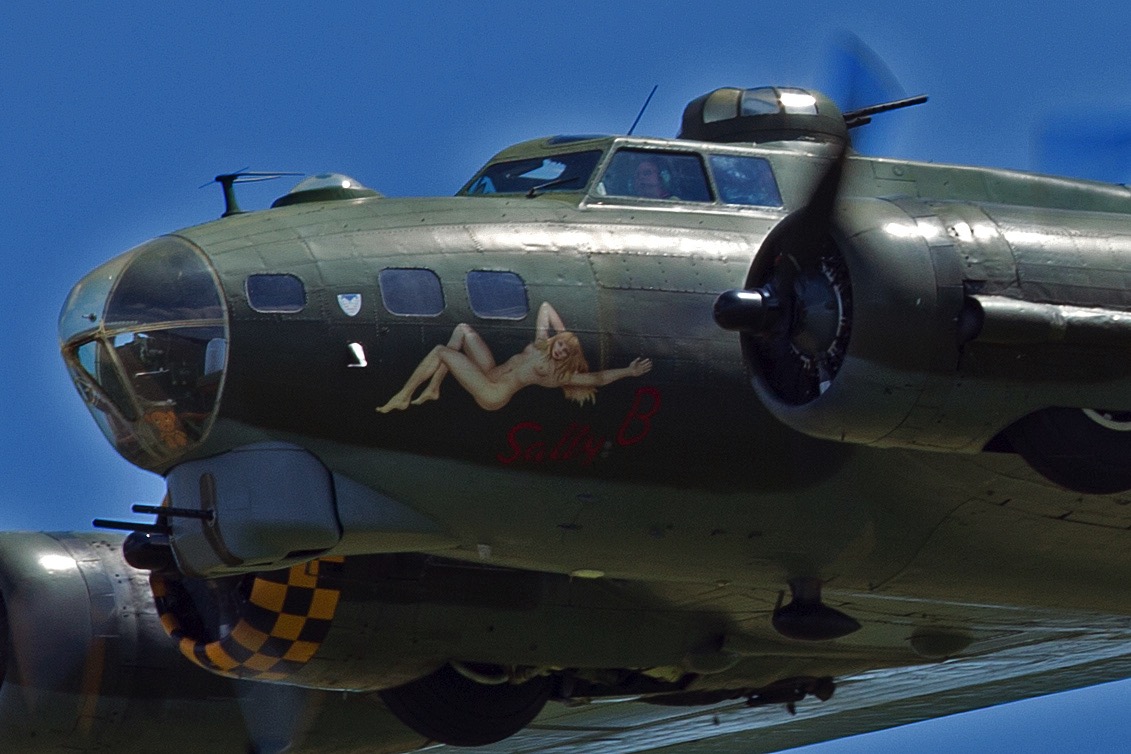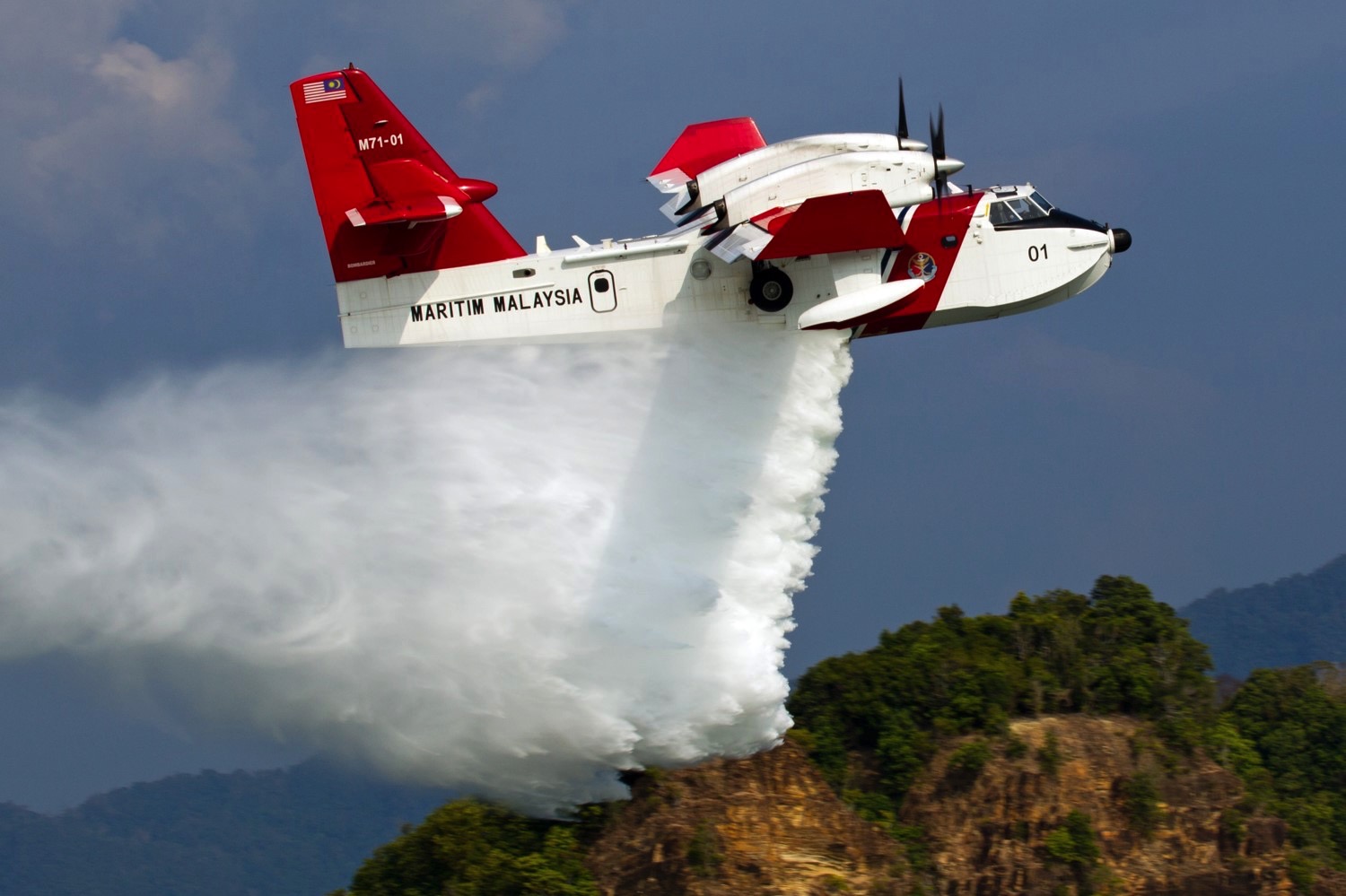 Worldwide Airshow and Event listing 2019
Please note these pages are being continuously up dated. Any corrections / additions are very welcome:- peter@airportsol.com.
Page last updated:- 5-05-19
May
1-5 Int Balloon Festival, Torres, Rio Grande do Sul, Brazil
4-5 Piestany International Airshow, Slovakia
4-5 Wings over Illawarra, Wollongong, NSW, Australia
5 Shuttleworth, Premiere Airshow, Old Warden, Beds, UK
5 Abingdon, Air and Country Show, Abingdon, Oxfordshire, UK
9 Israeli Air Base (Independence day) Open House – several bases
9 Victory Day Parade and Flypast, Red Square, Moscow, Russia
12 F1 Barcelona Grand Prix, Barcelona, Spain
13-24 Tiger Meet, Monte de Marson Air Base, France.
16-19 Zoute Air Trophy, Beach Landings, Knokke, Belgium
17-18 Bydgosszcz Air Fair, Poland
17-19 Midlands Air Festival,Arbury Hall,Nuneaton. 100 Balloons / 30 aircraft
18 Shuttleworth Evening Airshow, Old Warden Beds, UK
18-19 Vintage Flying Weekend,Cotswold Airport,Cirencester, Glos,UK
21-23 EBACE, Geneva Airport, Switzerland
25 Old Warden, Beds, UK,Gyro Gathering (50)
25 -26 Duxford Air Festival, Duxford, Cambridgeshire UK,
25-26 LAA Home Built Festival,Old Bukenham,Norfolk,UK
26 F1 Monaco Grand Prix, Nice, France
June
1-2 Torbay Airshow,Paignton,Devon, UK - Seaside displays
2 Flying Festival, Shuttleworth Collection, Old Warden, Beds, UK
2-5 DAK's over Normandy, Duxford Aerodrome, Cambridgeshire, UK
6-9 DAK's over Normandy, Caen Airport, Normandy, France.
6-9 L-Birds back to Normandy, St Andre Aerodrome, France
7-9 Guernsey Int Air Rally, Guernsey, CI, UK
7-10 Bonn Balloon Fest. Bonn Germany
8-9 La Ferte Alais Airshow, France
8-9 DH Moth Club, Flying Weekend, Old Warden, Beds, UK
9 RAF Cosford Airshow, Cosford. UK
10-11 Berlin Air Lift 70, Wiesbaden Air base, Germany
14-16 Weston Park Model Airshow, Weston Park UK
15 Shuttleworth Evening Airshow, Old Warden, Beds, UK
14-15 Volkel Air Base Open Days, Netherlands
15-16 Turku Airshow, Finland
15-16 Wings and Wheels, Dunsfold Aerodrome, Surrey
17-23 Paris Airshow, Le Bourget, France
20-21 European Council Summit, Brussels, Belgium
22 Festival of Flight,Newcastle,Co Down, N.Ireland
22-23 Weston Air Festival, Weston Super Mare, UK
22-23 Air Britain Fly-in,Turweston,Nr Brakey,UK
22-23 Dayton Airshow, Dayton Intnl Airport, OH, USA
30 F1 Austrian Grand Prix, Austria,
July
4-7 Goodwood Festival of Speed, Goodwood, W.Sussex, UK
5-7 Kavala Air and Sea Show, Kavala, Greece
5-7 Szczecinek Balloon Fest, Poland
6-7 Aero Legends, BoB Show, Headcorn, Kent, UK
6-7 Wales National Airshow, Swansea Bay, Wales, UK
7 Military Airshow, Shuttleworth Collection, Old Warden, Beds, UK
11-14 Fair Colombia, Jose Maria Cordova, Int Airport, Rio Negra, Columbia
13 Royal Navy Air Show, RNAS Yeovilton, Somerset, UK
13-14 Flying Legends Airshow, Duxford, Cambridgeshire UK
14 F1 Grand Prix, Silverstone, (Luton, Oxford, Birmingham) UK
19-21 RIAT, RAF Fairford, Glos, UK
20 Evening Airshow,Old Warden,Beds, UK
20-21 Wings over Baltics Airshow, Jurmala Airport, Latvia
22 NATO Summit, Brussels, Belgium
22-28 EAA Air Venture, Wittman Regional Airport Oshkosh, USA
23-28 MAKS, Zhukovsky, Moscow, Russia
26-28 Texas Balloon Race, Longview, Texas, USA
26-28 Sunderland Airshow, Sunderland, UK
26- 4 Aug Sagrantino Cup, Todi, Italy
28 F1 German Grand Prix, Hockenheim,(Mannheim/Frankfurt) Germany
August
4 Shuttleworth, Family Airshow, Old Warden Beds, UK
4 F1 Grand Prix, Budapest, Hungary
8 DH Moth Club Gathering, Old Warden, Beds, UK
8-11 Bristol Balloon Fiesta, Bristol, UK
9-10 Grave Balloon Festival, Grave, Netherlands
10-11 Wings and Wheels, Ursel, Belgium
10-11 Avro Air Fair – Wings and Wheels, Woodford Aerodrome, UK
10-11 Blackpool Sea Front Airshow, Blackpool, Lancs, UK
16-17 Zigermeet, Mollis, Switzerland
16-18 Roskilde Airshow, Copenhagen, Denmark
16-18 Gdynia Aero Baltic, Gdynia, Poland
17 Flying Proms,Old Warden,Beds,UK
17-18 Biggin Hill, Festival of Flight, Biggin Hill, Kent, UK
20-25 Czech Balloon Championships, Jindrichuv, Hradec, Czech Republic
23-25 Strathaven Balloon Fest, Strathaven, Scotland, UK
24-25 Slovak Int Air Fest, Sliac Air Base, Slovakia
24-25 Wings and Wheels Airshow, Dunsfold, Surrey, UK
24-25 Rhyl Airshow, Denbighshire, N.Wales. UK
27-1 Sep MAKS, Zhukovsky, Moscow, Russia
29-1 Sep Bournemouth Sea Front Air Show. Bournemouth UK.
30 -1 Sep LAA National Rally, Sywell, UK
31 Hunterfest, St Stephan, Obersimmental, Switzerland.
31-1 Sep Czech Int Air Fest, Hradec Kralove, Czech Republic
31-1 Sep Northern Ireland Airshow, Portrush,Coleraine NI.
September
1 Vintage Airshow, Shuttleworth, Old Warden, Beds, UK
1 F1 Belgian Grand Prix Spa (Liege/Brussels) Belgium
2-20 Exercise Cobra Warrior, RAF Waddington, Lincs,UK. To include Israeli Air Force plus German, USAF, Italian and RAF.
5-13 Albuquerque Balloon Fiesta, Albuquerque, USA
6-7 Air Power 19, Zeltweg, Austria.
6-8 Southport Airshow, Southport Sea Front.UK
8 F1 Italian Grand Prix, Monza,(Milan) Italy
8 Auster Fly in, Popham, UK
6-8 Southport Airshow, Beach Front, UK
11-15 Reno Air Races, Stead Airport, Nevada, USA
12 Jersey International Airshow, Jersey, UK
12-22 Frankfurt Motor Show,(Frankfurt) Germany.
13 Sanicole Sunset Airshow, Hechtel – Eskel, Belgium
14 Sivrihisar Hava Gostererileri Airshow, Turkey
15 Sanicole Airshow, Hechtel – Eskel, Belgium
20-22 Viseu Air Race, Viseu Portugal
21-22 Sywell Pistons and Props, Sywell, UK
21-22 Tanagra Air Base, Athens, Greece
21-22 Duxford Air Show, Duxford, Camb, UK
21-22 NATO Ostrava Airport, Czech Air Force Show.
October
5-6 Puerto Rico Airshow, Old San Juan beach, Puerto Rico
6 Shuttleworth Race day, Old Warden, Beds, UK
9-10 Axalp-Ebenfluh, Swiss A F. Live Firing Demo
15-20 Seoul Aerospace & Defence Exhibition. Seongnam Air Base, S Korea
17-18 European Council Summit, Brussels, Belgium
24-27 Marrakech Trade Airshow (Public 27th) Marrakech AFB, Morocco.
November
17-21 Dubai Airshow, DWC airport, Dubai, UAE
December
1 F1 Abu Dhabi Grand Prix, Abu Dhabi, UAE